As leaks started to blow up the internet, Microsoft finally revealed the launch date and pricing for its upcoming Xbox Series X and Xbox Series X next-generation consoles. Following the announcement, the company also shared a lot of details regarding the two consoles such as differences between the two consoles, the tech used in the consoles, and more. Read more to find out everything about the Xbox Series X/S.
Launch Date and Pricing
The next-generation of Xbox consoles will come in variants – the flagship Xbox Series X and a slightly less powerful Xbox Series S. Both of these consoles will be launching on November 10. The Xbox Series X carries a $499 price tag, while the Xbox Series S is $299. Players can begin pre-ordering the consoles starting on September 22.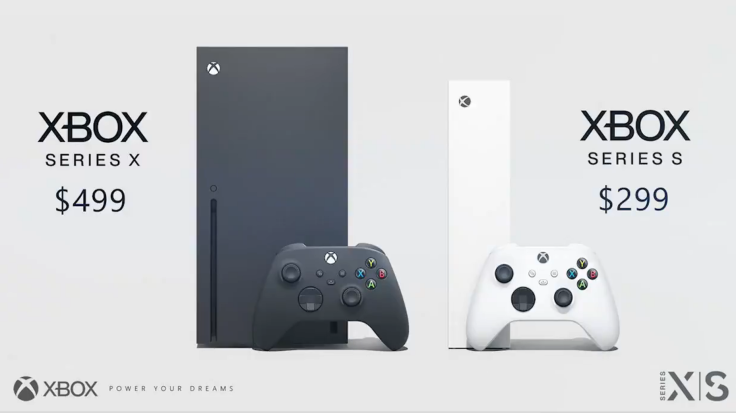 Difference Between Xbox Series X and Xbox Series S
The major difference between the Xbox Series X and S is that the former console is capable of running games at 4K resolution and 120 FPS. The console's younger brother, the Xbox Series S, will run games at 2K resolution and is also capable of 120 FPS. That said, not all games that run at 120 FPS on the Xbox Series X will be capable of running at the same framerate on the Series S. The Xbox Series S is powered by a slightly less powerful AMD RDNA2 GPU, but the console itself is powerful enough to run all current and upcoming titles at higher resolution and framerate. Moreover, the Xbox Series S is all-digital, which makes it smaller and sleeker than its older brother.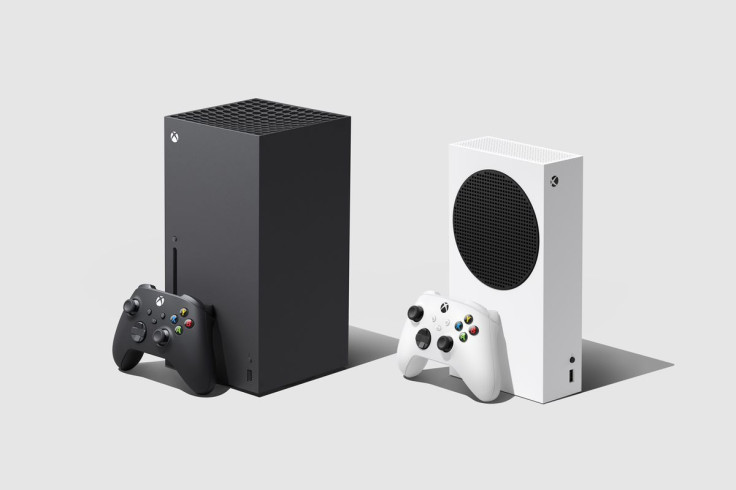 Hardware Specifications
The Xbox Series X and Xbox Series S are powered by almost similar hardware, but there are some important differences:
Xbox Series X
CPU: 8-Core AMD Zen 2 Processor
Clock Speed: 3.8 GHz
GPU: AMD RDNA2 GPU with 52 compute units clocked at 1.825 GHz that offers a total of 12.15 teraflops of throughput.
RAM: 16GB GDDR6
Storage: 1TB NVMe SSD
Ray Tracing: Enabled
Maximum Resolution: 8K
Optical Drive: 4K UHD Blue-ray drive
External Storage: USB 3.2 external HDD support
HDMI: 2.1
Xbox Series S
CPU: 8-Core AMD Zen 2 Processor
Clock Speed: 3.6 GHz
GPU: AMD RDNA2 GPU with 20 compute units clocked at 1.550 GHz that offers a total of 4 teraflops of throughput.
RAM: 10GB GDDR6
Storage: 512GB NVMe SSD
Ray Tracing: Enabled
Maximum Resolution: 2K, can be upscaled to 4K
Optical Drive: No disk drive
External Storage: USB 3.2 external HDD support
HDMI: 2.1
Launch Day Xbox Series S/X Games and All Confirmed Games for the Consoles
The launch titles for Xbox Series X and S include:
Assassin's Creed Valhalla
Watch Dogs: Legion
Dirt 5
Tetris Effect: Connected
Gears Tactics
The Falconeer
Yakuza: Lika a Dragon
All Confirmed Games:
Halo Infinite
Cyberpunk 2077
Assassin's Creed: Valhalla
Senua's Saga: Hellblade 2
Outriders
The Lord of the Rings: Gollum
Immortals: Fenyx Rising
Rainbow Six Quarantine
Battlefield 6
Dying Light 2
Gothic
WRC 9
Watch Dogs: Legion
Bright Memory Infinite
Dirt 5
Yakuza: Like a Dragon
Scorn
The Medium
The Ascent
Chorus
Vampire: The Masquerade – Bloodlines 2
Scarlet Nexus
Second Extinction
Call to the Sea
Far Cry 6
FIFA 21
Hitman 3
Resident Evil 8