Doom Eternal's campaign was one of the best FPS campaigns in years. That means it's a good thing we won't have to wait for four more years to get more demon-slaying action. Today, Id Software gave us the first look at their upcoming single-player DLC. The developer revealed two new screenshots of the game that shows off the environment of the first DLC. You can check out the screenshots below for yourself.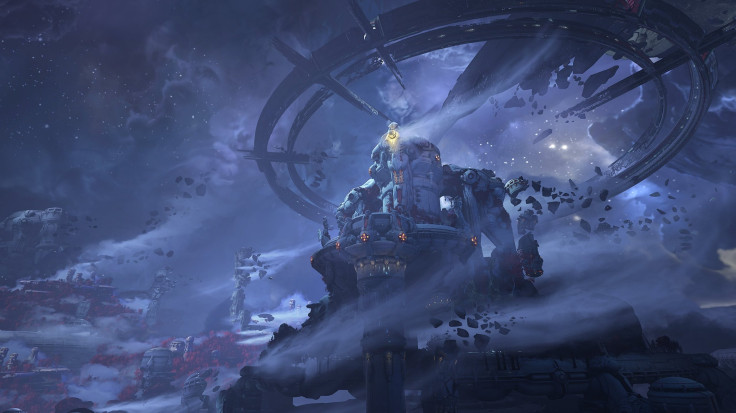 The developers confirmed that Doom Eternal will get a proper single-player expansion pack back in June of last year. Id decided to ditch Snapmap and focus their resources on future single-player content that fans were asking for. We can see that there are two different places present in the screenshot. So it safe to assume that the DLC will take us to at least two separate locations. Personally, I'm hoping for a few more than just two.
No new information about the DLC has been revealed aside from the images. We don't know whether it acts as a sequel to the main story or bridges the gap between Doom (2016) and Eternal. I hope the DLC introduces new weapons, enemies, and a good boss fight or two. We also don't know how long the expansion pack will be. The main game took me around 15-16 hours to complete in Ultra-Violence difficulty, so I am hoping for at least a four to five-hour-long DLC.
As mentioned above, these screenshots only belong to the first DLC, we still don't have any word about the second. We also don't have a release date for both DLC expansions, but they should release sometime later this year. The DLCs will be unlocked instantly for anyone who purchased the Deluxe Edition. You can also purchase them separately by getting the Year One pass.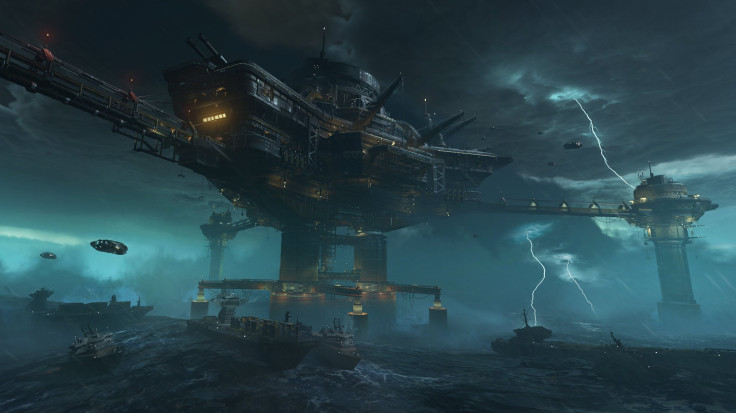 If you haven't played Doom Eternal yet, then this is the perfect time to buy the game. Doom Eternal is currently 25 percent off on Steam right now. This means the Standard Edition costs only $45, and the Deluxe Edition is $67.50. The offer ends on May 11.
So what do you think? Are you excited about Doom Eternal Campaign DLCs? Have you played the main game yet? Let us know your thoughts in the comments section below.