After Microsoft acquired Bethesda Games in October, the company confirmed that all current and future games by Bethesda will go to the Xbox Game Pass. As promised, at the end of October, the first Bethesda game to become available on the Game Pass was Doom Eternal. But the game was only available for Xbox console users up until now.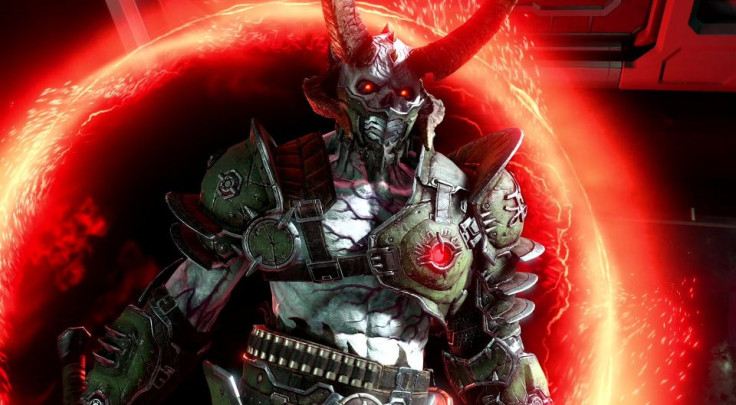 Yesterday, Microsoft established Doom Eternal as available to players using Xbox Game Pass on PC starting December 3. This shows that Microsoft wants to make Xbox Game Pass a widely accessible service. The company no longer wants it exclusive to Xbox console players only.
While Doom Eternal is now available on PC for Xbox Game Pass users, it's important to know that you will only have access to the base game. If you don't know, Doom Eternal has received a story expansion recently called The Ancient Gods Part 1 . Those wishing to play the expansion will need to buy the expansion separately, which costs $20.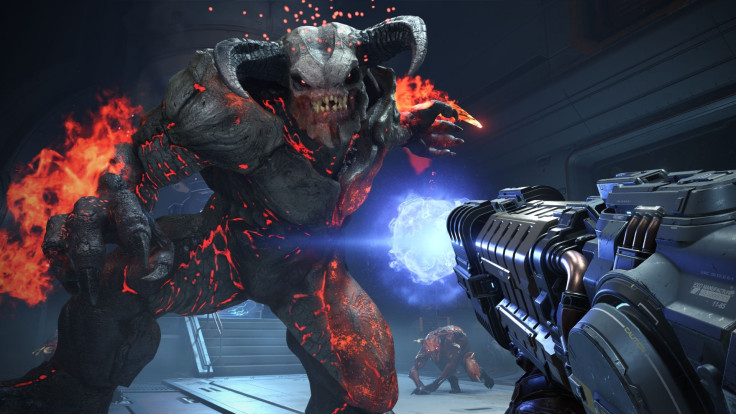 Doom Eternal got a new trailer yesterday. It announced that the game will launch as well on the Nintendo Switch on December 8 . The trailer showcased the game's visuals and gameplays on everybody's favorite handheld console. Moreover, Id Software revealed a new Super Gore Nest Master Level for Doom Eternal. It introduced the third Master Level for the game, besides Arc Complex and Cultist Base.
Id Software also mentioned an upgrade for Doom Eternal. This upgrade will launch the game to newly released PS5, Xbox Series X, and Xbox Series S consoles. The next-gen upgrade is likely to include the much-awaited ray-tracing support.
Doom Eternal is available on PC, PS4, Xbox One, and Google Stadia. The game is coming out to Nintendo Switch on December 8.