The open beta for Dissidia Final Fantasy NT is here and with it a bonanza of features: beautiful HD renders of your faves, online and offline battles, stages from mainline Final Fantasy games, epic summons, character customization, ya boi Kuja, and more. Each session of the Open Beta features a different selection of characters for fans to enjoy. You can check out the session times below:
From Friday, Jan. 12 @ 9 a.m. EST to Monday, Jan. 15 @ 4 p.m. EST

From Monday, Jan. 15 @ 5 p.m. EST to Thursday, Jan. 18 @ 4 p.m. EST

From Thursday, Jan.18 @ 5 p.m. EST to Sunday, Jan. 21 @ 4 p.m. PST
Square Enix's Dissidia Final Fantasy NT site also lists the times specific characters will be available, in case you want to make damn sure you can play ya boi Kuja. I understand. His new HD render is so beautiful. Check that out here.
Each beta session includes the following:
ranked match (online multiplayer party battle – 3v3)

gauntlet mode (offline single player mode with 5 AI– 3v3)

customization

story

treasure
Of course, "story" is a pretty flimsy term for a series of fully-voiced cutscenes, meaning that a stable of fine voice actors is doing their damnedest to put life and spirit into some really, really bad lines. But at least they're coming out of gorgeous HD-rendered mouths!
If you have given Dissidia Final Fantasy NT a spin, then you, like me, might be… confused. Aesthetically piqued, but baffled. Cutting into a character's bravery before being able to affect their HP -- I don't understand. Teleporting all over the place but without a graceful way to get down from mid-air -- I don't understand. Everything is moving too fast for my ancient, rheumy eyes -- I don't understand. #IWantToBelieve
If, like me, you are tantalized but bewildered by the crowded promise of Dissidia Final Fantasy NT, there is hope: Square Enix has announced a mobile spinoff of Dissidia Final Fantasy NT called Dissidia Final Fantasy Opera Omnia. Good God, these names.
Anyway, pre-registration for Opera Omnia began on Jan. 16 and the game is scheduled to launch this winter. Players can follow the official Facebook and Twitter pages or pre-register on Google Play to help work towards earning a special prize: up to 5000 Gems, a valuable in-game currency, depending on how pre-registrations go.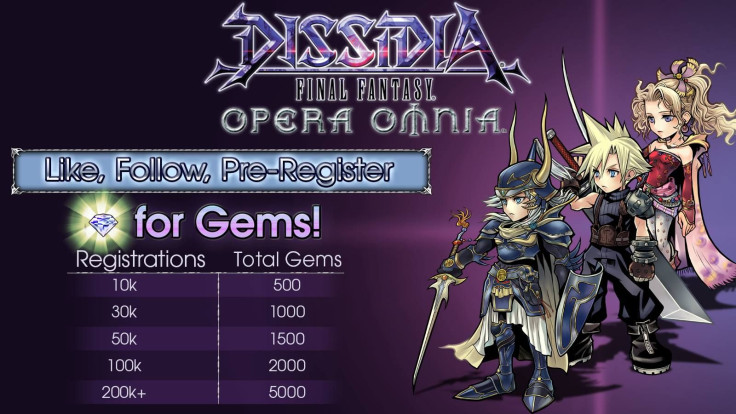 Unlike Dissidia's very confusing gameplay mechanics, Opera Omnia promises to be a bit more familiar to Final Fantasy fans: it's "simple yet strategic turn-based combat" that imports Dissidia's "Bravery" system but without all the fighting game shenanigans that make it so hard to wrap your brain around. "The unique Bravery system challenges you to balance offense with defense as you build up your Bravery and wait for the right moment to strike!" reads the game's Google Play page.
You'll also be able to play multiplayer with up to two other friends, but the major draw has to be that art style, which is one of the most appealing chibi art styles for Final Fantasy characters I've ever seen. I can't wait to see how cute my boi Kuja's gonna look in the Opera Omnia style: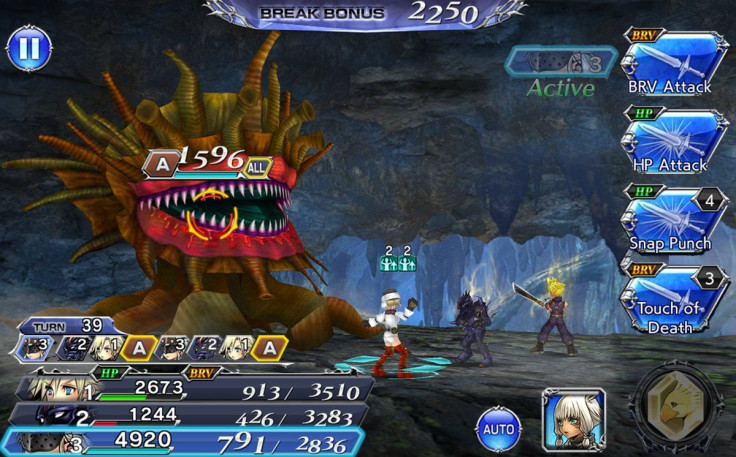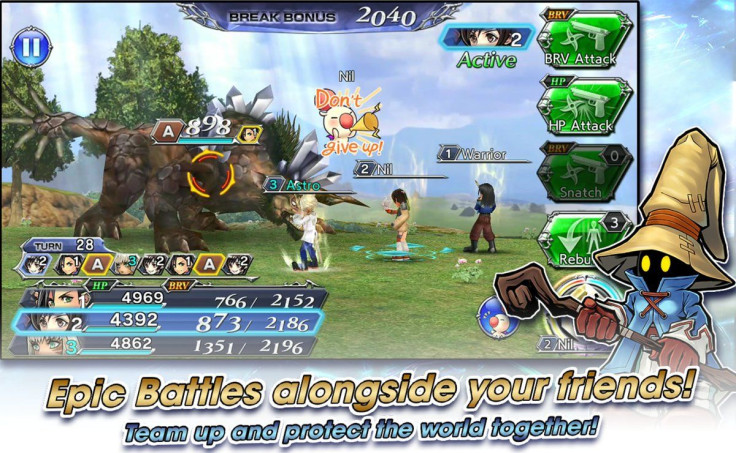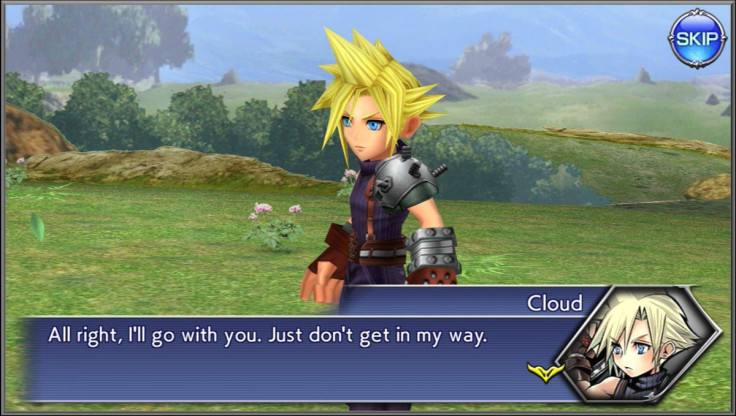 What do you think? Will you be playing Dissidia NT, Opera Omnia or both? Feel free to let us know in the comments section below.