What is Xur offering this week? If you played Destiny 2 for a while, you know Xur has tons of cool exotics. This week, you can find Xur on the EDZ in Winding Cove.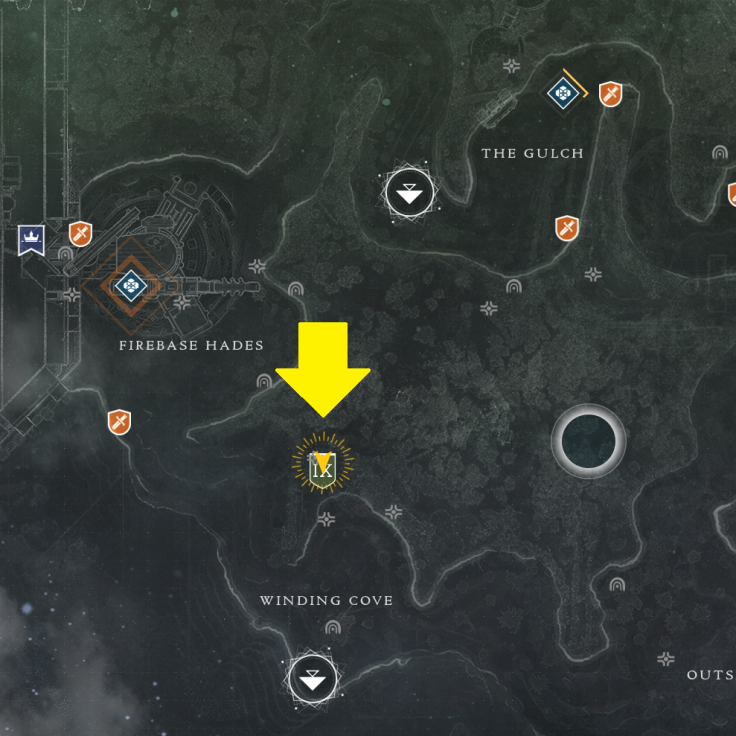 Xur's inventory for the week of December 18 consists of the following:
The Jade Rabbit, Exotic Scout Rifle: 29 Legendary Shards
Foe tracer, Exotic Hunter Helmet: 23 Legendary Shards
Felwinter's Helm, Exotic Warlock Helmet: 23 Legendary Shards
Severance Enclosure, Exotic Titan Chest Armor: 23 Legendary Shards
Exotic Engram: 97 Legendary Shards
Jade Rabbit
The Jade Rabbit is an exotic scout rifle that was also available in the original Destiny. Its exotic perk, Fate of All Fools, grants body shots to deal extra damage and replenish ammo at the same time. If you like using scout rifles, then this is a really good weapon to pick up from Xur.
Foetracer
Foetracer is an exotic hunter helmet. Its exotic perk, Relentless Tracker, is one of the strongest perks in the game. The perk can track enemies through walls and deal extra damage to enemies at low health. It is similar to how the one-eyed mask worked before the nerf. This helmet can allow hunters to be more agile and gain more intel in the process. If you are a PvP player, then this is a helmet you must grab this week.
Felwinter's Helm
Felwinter's Helm is an exotic warlock helmet. Its exotic perk, Warlord's End, causes element kills to explode. It also affects enemies in the proximity of the explosion. The helmet is pretty decent for PvP, but it's not a necessary pickup. You can grab the warlock helmet if you want to fill your exotic collection.
Severance Enclosure
Severance Enclosure is an exotic hunter gauntlet. Its exotic perk, Spheromatik Trigger, grants explosive damage to melee kills of each element. Final blows against targets will increase the radius of the damage. This gauntlet is pretty useful among hunters who like to use their melee ability often.
So, what are your thoughts on Xur's offers this week? Do you already have the latest Xur exotics? Whatever your thoughts may be, let us know in the comments below.