Dead Grid is a card-based strategy game set in a post-apocalyptic world where you fight against hordes of zombies. Think of it as a board game but instead of battling mages or mythical creatures, you're going against mindless beings that will stop at nothing to eat your brains out.
Anyway, Dead Grid has received Content Update 1 recently and it brought a lot of new content, including new weapons and gadgets to help you combat the zombie menace. The Gun Cleaning Kit, for example, is a new gadget that allows you to fix weapon jams.
Some new weapons introduced in Content Update 1 include:
MELEE:
Bone Warden

Gate Crasher

Gut Slicer

Heart Seeker

Tremor
RANGED:
Pillbox

Bloodweep

Get to the Choppah

Hellreaver

Precision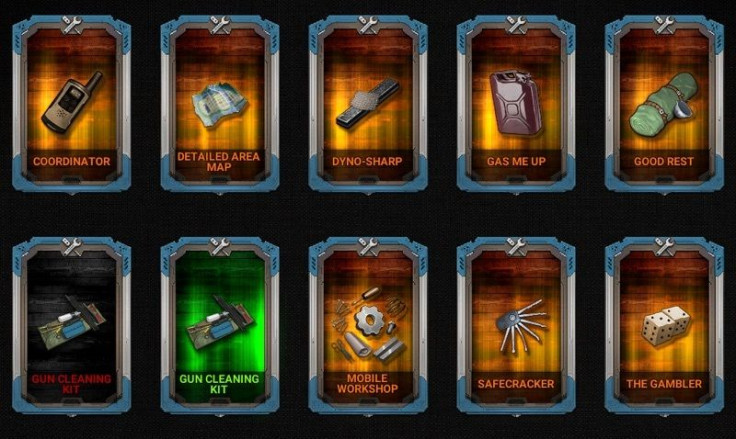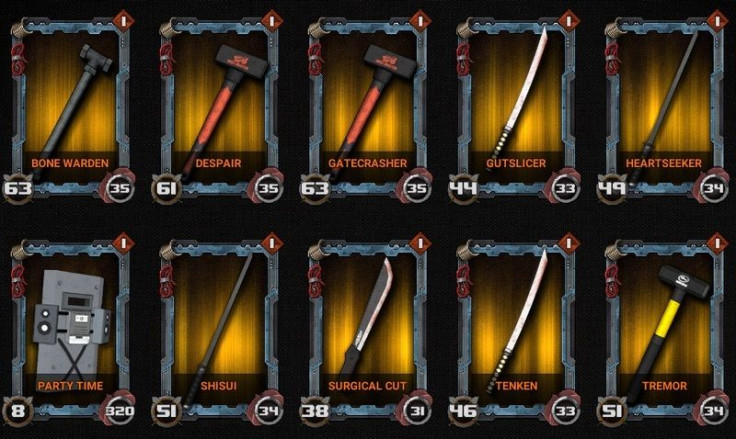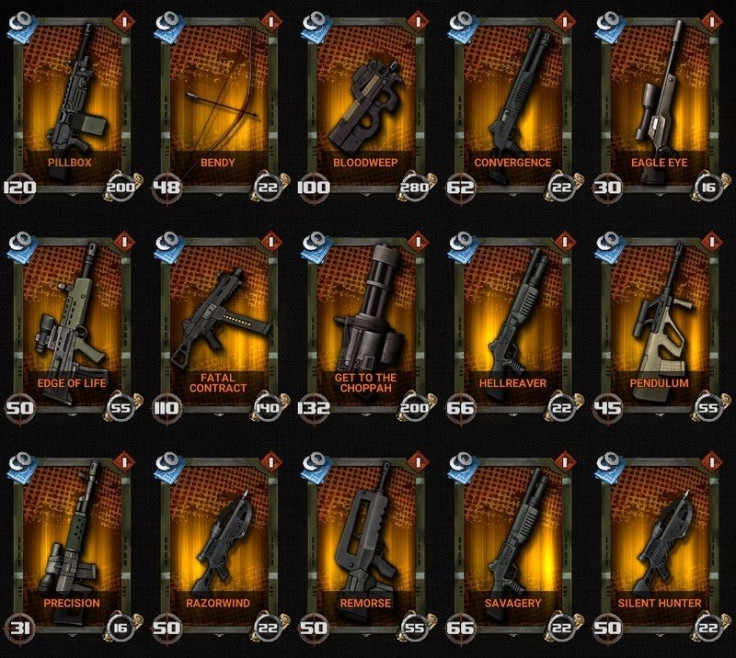 Mission Scaling Changes
According to the developers, one of the most common complaints they've received has been the scaling of enemy HP on frequently replayed missions. For those who don't know, you can repeat missions in Dead Grid as much as you like, though every mission repeat is harder than the last due to scaling.
To address the issue, the dev team has limited the scaling to just 10 repeats on every mission. So after 10 mission repeats, enemies will no longer get stronger and you can resort to the usual means of killing them, such as melee weapons, guns, or explosions, instead of traps and fire damage like you did previously.
It is worth noting that some late-game missions are still difficult to tackle after 10 repeats. However, this change is meant to help those who are playing casually to repeat the earlier missions without having too much trouble.
Highlights
GENERAL CHANGES
The first merc in the mission squad can now be changed. The merc must be the only one in the mission squad to be removed

Weapon mastery now includes training for MG weapon types

Option to start the game with a forced 30 FPS by setting a custom launch option - 30 FPS in Steam's game properties

Added a new tutorial for spending the first 5 skill points on a new game

Added Steam Cloud integration to saved games
CARD CHANGES
GADGET: Gas Can has been changed to draw Molotovs more frequently when equipped on Tacticians

GADGET: Walkie Talkie has been completely reworked with a new mechanic

WEAPON: MG weapons now apply a Heavy Weapon status, causing additional stamina loss on melee attacks
CONTENT
NEW ACCESSORIES: Waste Disposal, Bandolier, Quiver

NEW MISSION: Tunnel East, unlocks after completing Tunnel West

NEW FEATURE: The Fallen, customize and name 10 enemies to encounter during missions. This feature is available in camp, next to the Fame button
Dead Grid Content Update 1 is available on PC.