Blizzard is joining the holidays with some excellent deals. This is good news for those looking for some last-minute shopping. Deals are also offered across different titles, and that should be a treat as well. Let's take a look at some of them.
World of Warcraft
World of Warcraft recently released its Shadowlands expansion. Since then, the expansion has become one of the best-selling PC games, which you can learn more about here. For the holidays, World of Warcraft is offering a 33% discount on Shadowlands-Level Character Boost for $39.99. There's The Woof Pack offered at $23.99, that's a 65% discount.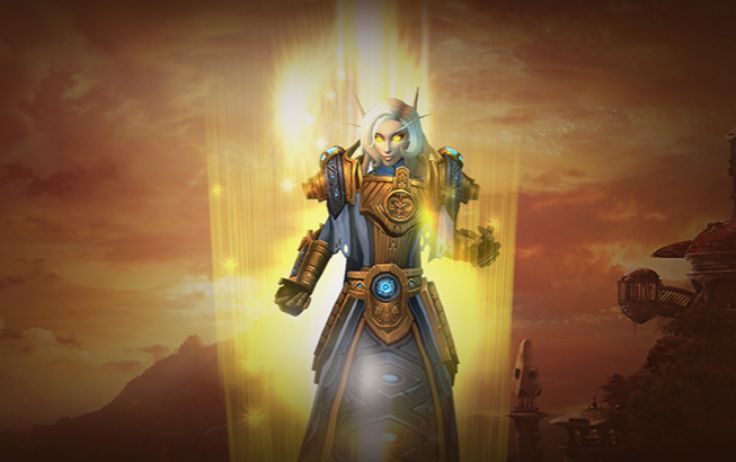 Hearthstone
Starting December 21, players who log into the game get a one-time gift of five Darkmoon Packs and 500 gold for free. This offer is only valid until January 18, 2021. Battlegrounds Perks, meanwhile, is being offered for $9.99. Tavern Pass comes in at $19.99.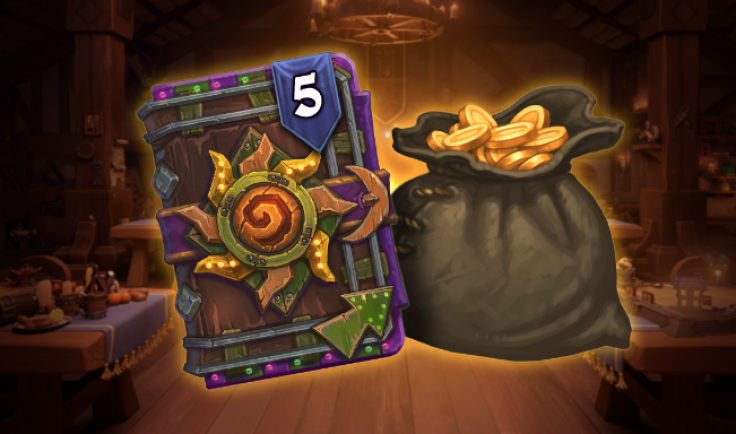 Diablo 3
Diablo 4 is still a long way off. Why not enjoy Diablo 3 for now? Get your own Eternal Collection for only $29.99, a 25% discount. Discounts are offered as well for Battlechest, Reaper of Souls expansion, and even the base game. Even Rise of the Necromancer is available at 25% off.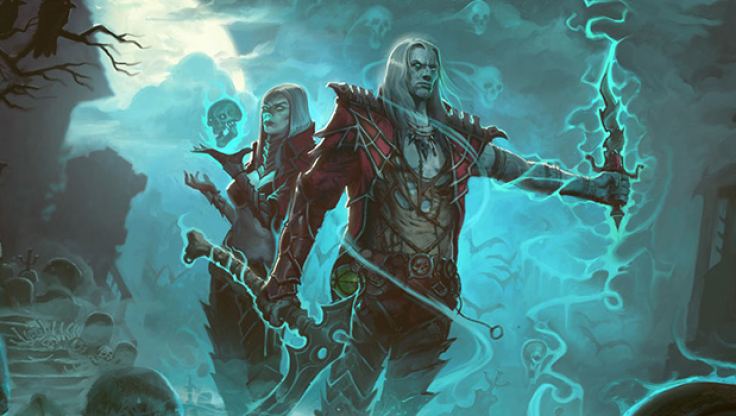 StarCraft 2
If you're the type who likes inter-galactic battles, then this is the deal for you. The Campaign Collection is being offered at 25% off. If that's not enough, then get your hands on extra goodies with the Campaign Collection Digital Deluxe edition, which comes at a 33% discount. Meanwhile, the Nova Covert Ops Campaign is available at 31% off.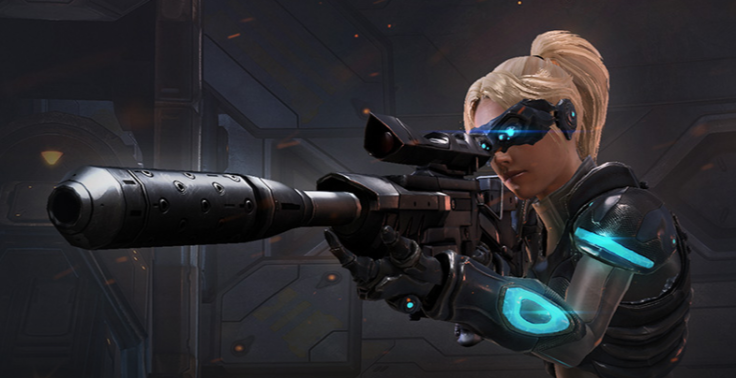 StarCraft Remastered
Those looking to experience nostalgia this season can get this oldie but goodie. The Remastered version is being offered at $9.99, while the Cartoon version is at $7.99. You can also get the two at discounted rates.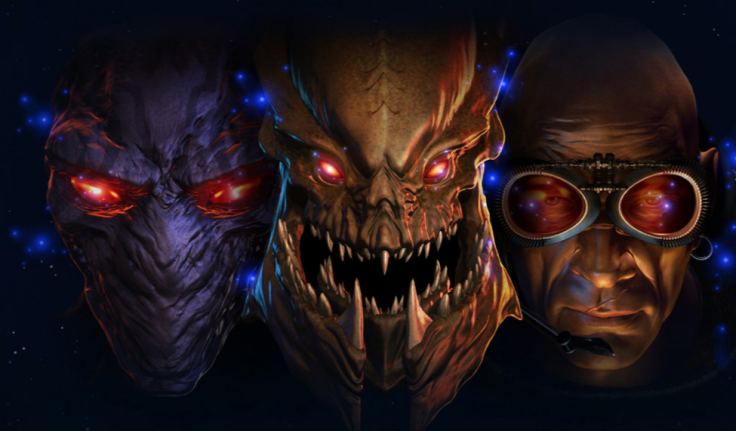 Heroes of the Storm
Blizzard's very own MOBA has some excellent deals on hand too. Some heroes are offered at a discount, though, they can only be accessed in-game. So, you need to head over to the Nexus.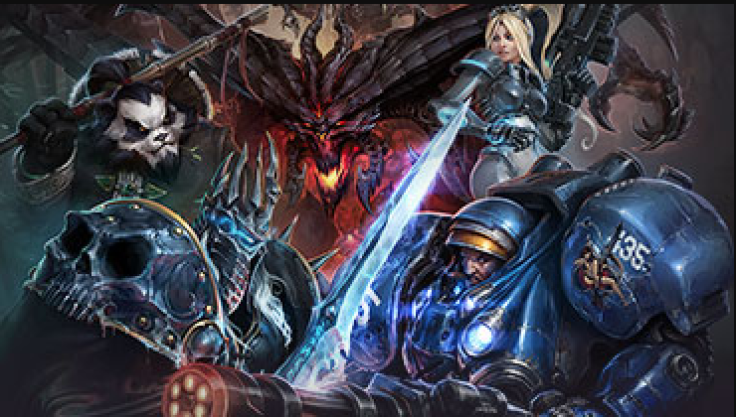 Overwatch
Right now, a free trial for the PC is ongoing and available only until January 4. That's right! You get to play it for free and see if it's to your liking. You don't have to wait long, though. If you really want the game, it's being offered right now at 25% off. The Legendary Edition, however, is available at a 50% discount.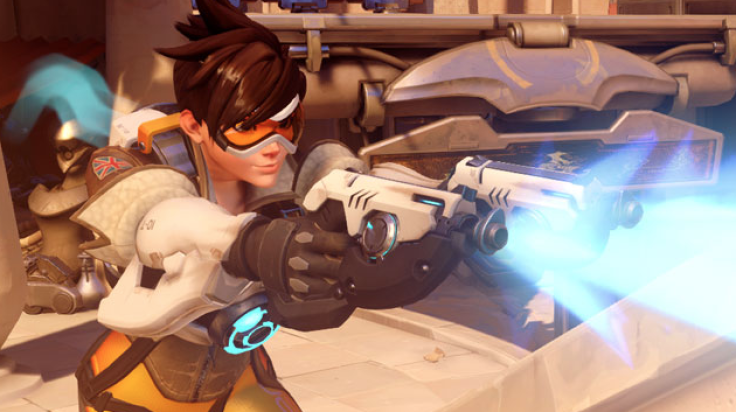 Get the complete lowdown on Blizzard's deals here.