Believe it or not, Apex Legends is now more than four years old. Time flies, I know. Anyway, the developer has revealed Season 16 called Revelry, which will go live tomorrow.
For the first time in Apex Legends history, a new season will not bring a new legend. Instead, it will bring several highly-demanded features, new modes, and many balancing changes. Here, we will cover all the cool new stuff.
Team Deathmatch
Team Deathmatch will finally be added to the game. In the said mode, two teams each consisting of six players will fight each other. The first team to kill 30 enemies will win the round, and the first team to win two rounds will take the match.
Mixtape Playlist
After players have enjoyed three good weeks of Team Deathmatch, a new permanent playlist called Mixtape will be introduced. The said playlist will feature three LTM modes, namely, Control, Team Deathmatch, and Gun Run, in rotation. If you don't like the downtime in BR modes, then Mixtape will be perfect for you as it will be all action and no wait.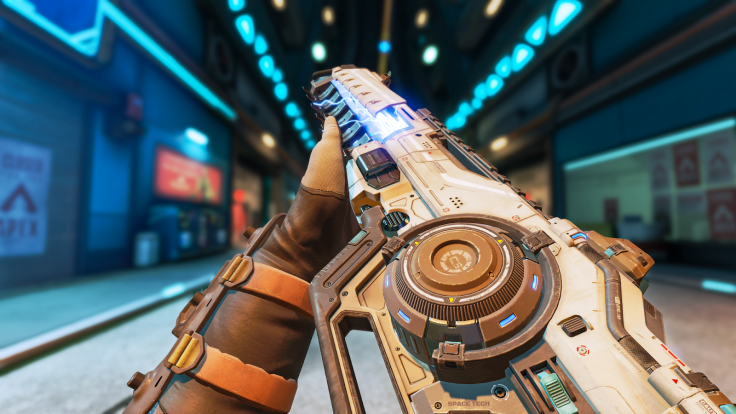 New Weapon Nemesis
Apex Legends is receiving a new weapon after a long time. Nemesis is an energy-based weapon that can fire four rounds per burst. With a ramping burst delay, the duration between bursts will decrease significantly and make the weapon feel fully automatic. The developer wants Nemesis to challenge potent weapons like Flatline and R-301.
As mentioned above, the new season isn't just about the new content. Season 16 also features a ton of changes to weapons and legends.
About the Game
Apex Legends is available on PS4, PS5, Xbox One, Xbox Series X|S, Nintendo Switch, and PC. A mobile port of the game was released as well but EA decided to shut it down.
So, what do you think? Are you excited about the new season of Apex Legends? Have you been playing the game recently? Let us know your thoughts in the comments section below.