Amazon's Prime Day 2020 sale is live and there are great deals on all kinds of products, from baby toys to gardening supplies. If you are a gamer, now is a great time to save some cash while picking up new gear. Here are some of the best gaming mice offered in the sale. If you are looking for a gaming mouse with amazing features, check out the deals below.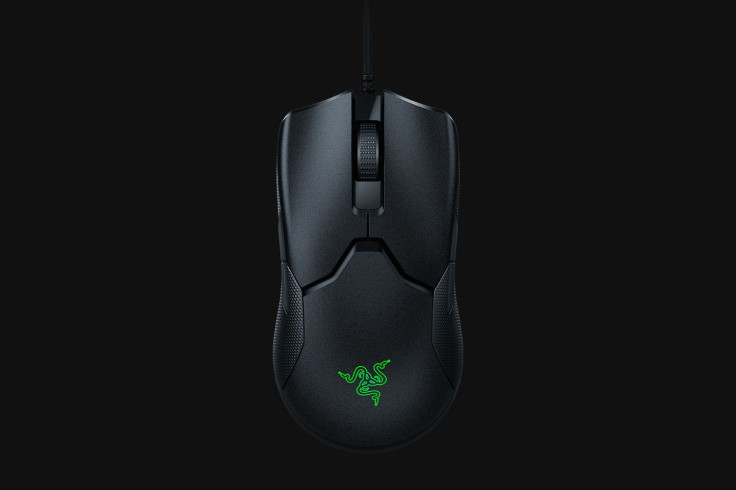 Gaming mice are an integral part of the setup, se we recommend that you don't skimp out on spending for a mouse.
The Razer Viper Ultralight Wired is one of the best and most affordable gaming mice, if you are into wired mice that is. The mouse supports up to 16,000 DPI and has an optical sensor that improves the durability of the mouse, unlike other mice that have double click issues. It even supports chroma RGB, which can be adjusted using Razer Synapse on desktop.
The SteelSeries Rival 600 is another great option for SteelSeries fans. The mouse looks aesthetically pleasing and its size is meant for players with small or medium hands. The Rival 600 is more on the heavier side, which is pretty useful for high sensitivity players.
Razer DeathAdder Essential (White)
The Razer DeathAdder Essential (White) is one of the best budget gaming mice. It has the same shape and dimensions of the original DeathAdder and comes with a decent sensor for gaming. The mouse is pretty durable as well. If you urgently need a gaming mouse or need a back-up mouse, this is a great pick for you.
The Razer Viper Ultimate Wireless is one of the best gaming mice and the best part is you can avoid having to deal with wires. The mouse supports up to 20,000 DPI and has one of the best optical sensors. Razer did an excellent job when making this mouse, and it's perfect for every user. The mouse can be used for up to 70 hours before charging, which is really good for long usage. We recommend getting this mouse if it fits in your budget.