The long-awaited Amazon Prime Day sales are finally here and will last until October 14. Amazon is offering tons of items, including plenty of stuff for gamers. If you have been looking forward to upgrading your old monitor, here are some of the best monitors that can be found on sale right now.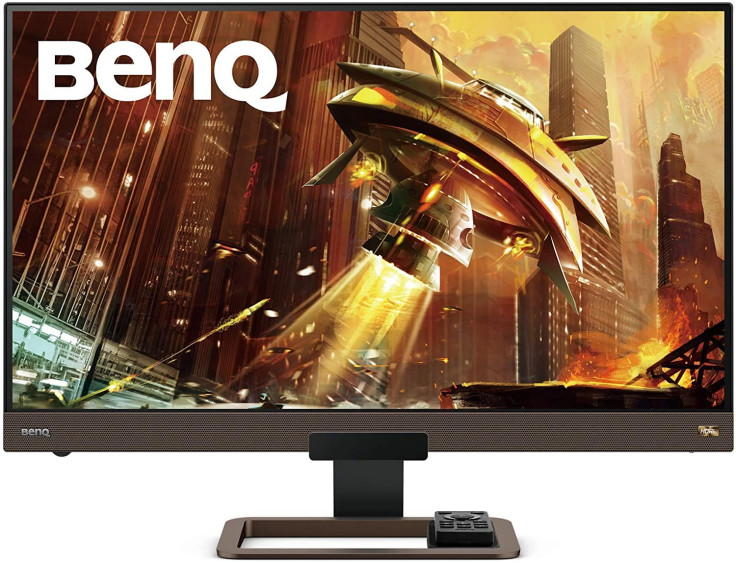 Monitors are an important part of your setup, whether you use them to play games, edit videos, or for other recreational purposes. Good monitors can cost you quite a bit depending to the features you desire.
The BenQ EX2780Q is a really good monitor for both competitive and casual gamers. It features a 27-inch 2K Quad High Definition panel, FreeSync Premium technology, and even a 144Hz refresh rate. The monitor includes two built-in 2W speakers, a 5W subwoofer, and a DSP that allows you to select between multiple audio options to suit your preference.
The ViewSonic XG2560 is one of the best monitors on sale for competitive gamers. The 25-inch monitor has a 1080p display with 240Hz refresh rate support and even 1ms response time and GSYNC technology. This monitor will give you an edge over your opponents with lower refresh rates.