Even though this digital age allows people to connect and spend some virtual time together, no one can deny the fact that digital platforms have their limits. And if you're looking to spend some quality time with your friends or family, board games are a fantastic way to do so. Now that people are finding themselves at home more, it's the best time to spend some hours chitchatting over some amazing board games. Choosing a board game isn't easy and you have to consider a few important factors. To make things easier, we have listed down some of the best board games that you can pick up and start enjoying right away (while staying indoors and away from crowds).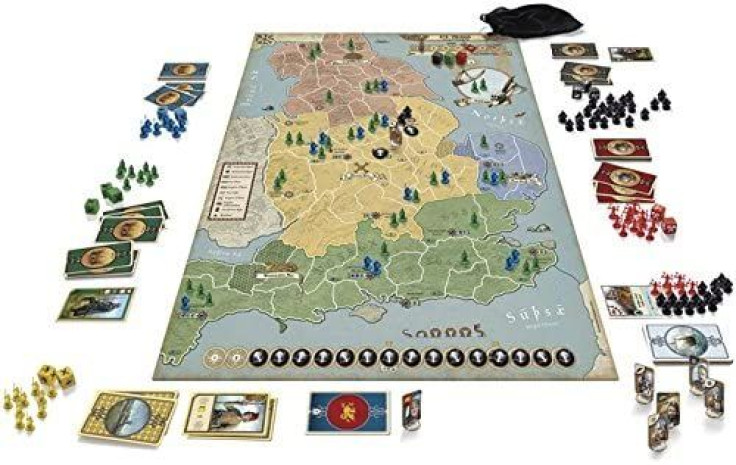 Looking for a great yet simple wargame? 878: Vikings: Invasions of England offers a satisfying head-to-head experience. There isn't any history that you have to familiarize yourself with and you can head into battle as soon as you lay down the board. Up to four players participate in the game and the entire game can last anywhere between 60-120+ minutes.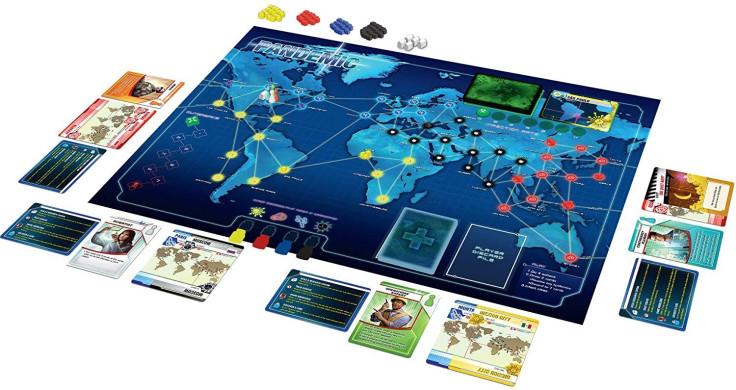 Even though Pandemic may seem like a pretty simple board game, it isn't easy to beat. To win, you'll have to rely on your team's cooperation, strategize, and think way ahead of your next move. The goal in Pandemic is to keep outbreaks under control and develop cures for all diseases that you encounter throughout the gameplay. Sound familiar? The game is challenging, tense and rewarding.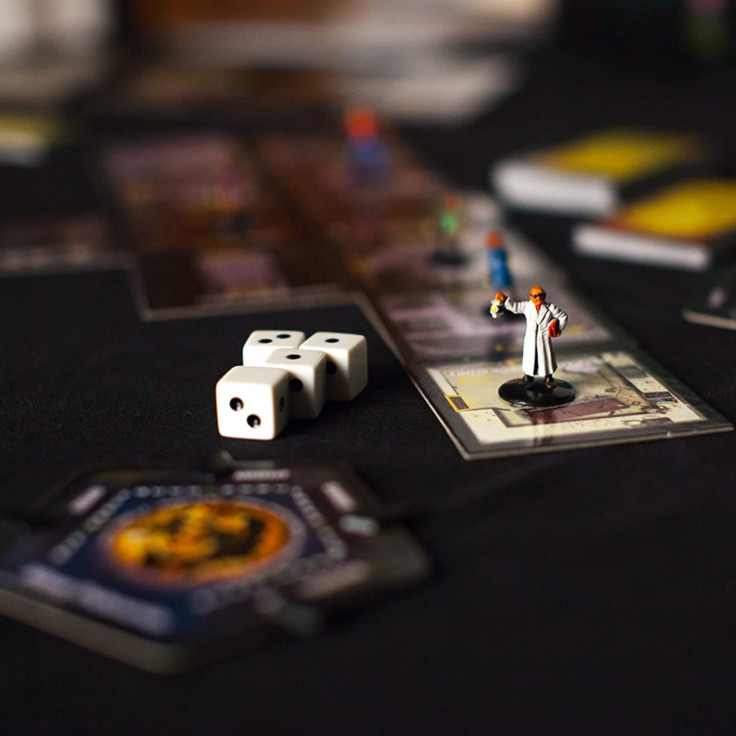 Betrayal at House on the Hill requires at least three players, but up to six players can participate in this horror board game. While players will have to battle ghosts and other spooks in a haunted house, what makes this game more scary is that one player will turn evil. However, each game is different and you never know who the real villain is. Due to this, Betrayal at House on the Hill can feel very tense and at the same time, very rewarding.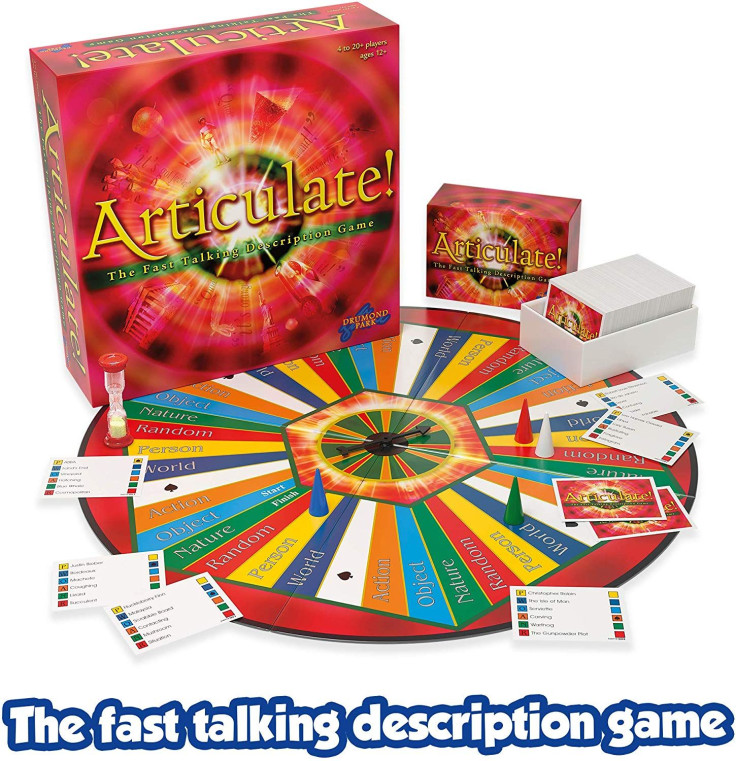 If you're looking for a board game that can be enjoyed by a lot of people, Articulate is what you need to look for. The game has been out since 1992 and is a favorite among fans. Over 20 players can hop into the game, and they will be divided into groups of two per side. The game has been around for such a long time because of its simplicity and easy to follow rules.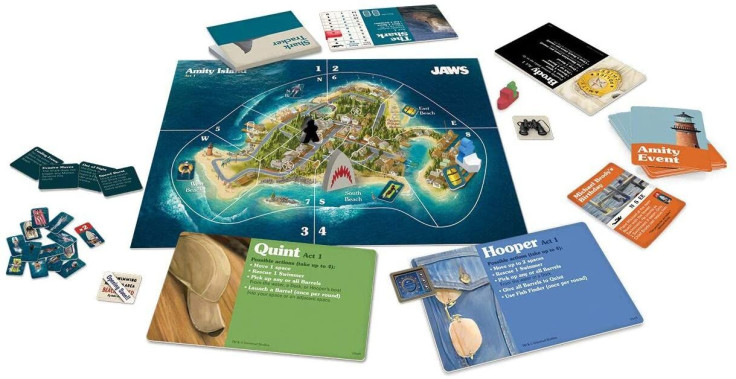 There's no doubt that the Jaws movie was intensely gripping and the same tension has been carried forward into the board game. Jaws features the monstrous man-eating shark and other popular characters from the 1975 movie. One of the players assumes the role of the shark and the remaining players have to coordinate to make it out alive. Check out our full review of Jaws here.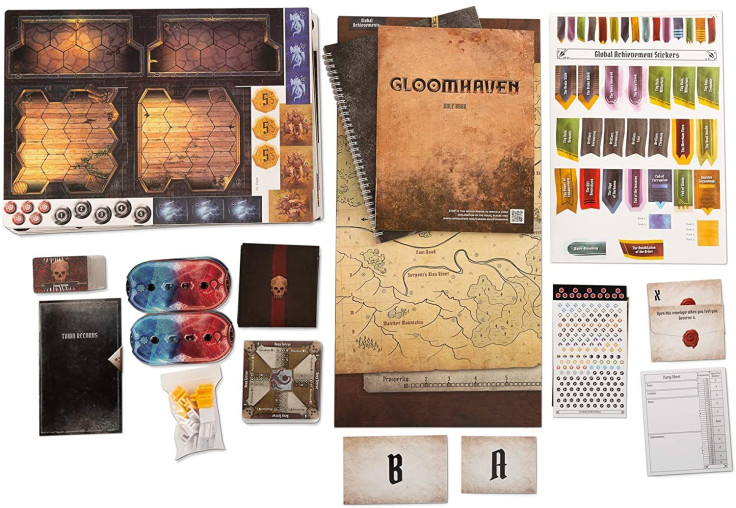 Looking for a board game that is filled with deep RPG elements? Gloomhaven is what you have been searching for. The game is a mix of miniatures and contains over 1,700 cards. The consequence of one game carries over to the next one. The game requires your team to take up the role of a mercenary and wander into the dark depths in search of loot. Along the way, you'll encounter monsters that you'll battle via turn-based combat.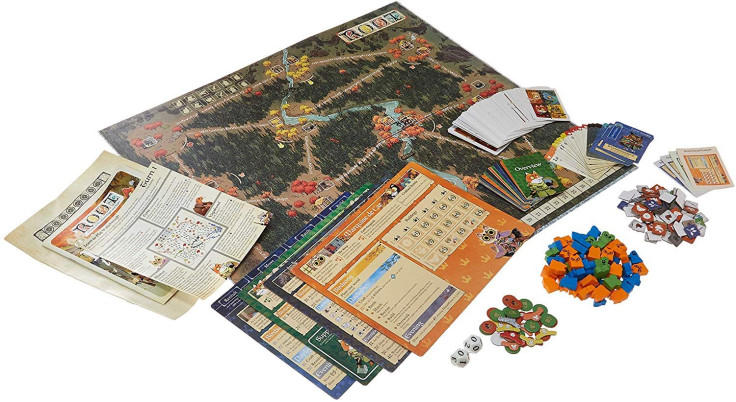 Root has a pretty slick art style but it is also quite hardcore for a board game. The game released back in 2018 and has become one of the most recommended board games today. Even though Root has now become a bit pricey, the experience is worth every dollar spent. Once you pick up Root, you'll find yourself investing some time in getting used to its learning curve and then it all comes down to how creative you can get.
Not all board games require bringing in a group of people. Some can be enjoyed all alone. The Fallout board game offers you a variety of quests that can be tackled either with a team or all by yourself. The board game is based on the popular post-apocalyptic video game franchise and has distilled down everything that makes Fallout so special, translating that into a board game.