The Witcher has never been more popular than it is right now. Currently, there are three AAA Witcher games and a Netflix Original series where Henry Cavill stars as protagonist Geralt of Rivia. So, if you have a special Witcher fan in your life, or if you are a big fan of the series yourself, here is a list of original Witcher collectibles and items to express your love for the franchise.
NOTE: If you buy something through this post, Player.One may get a share of the sale.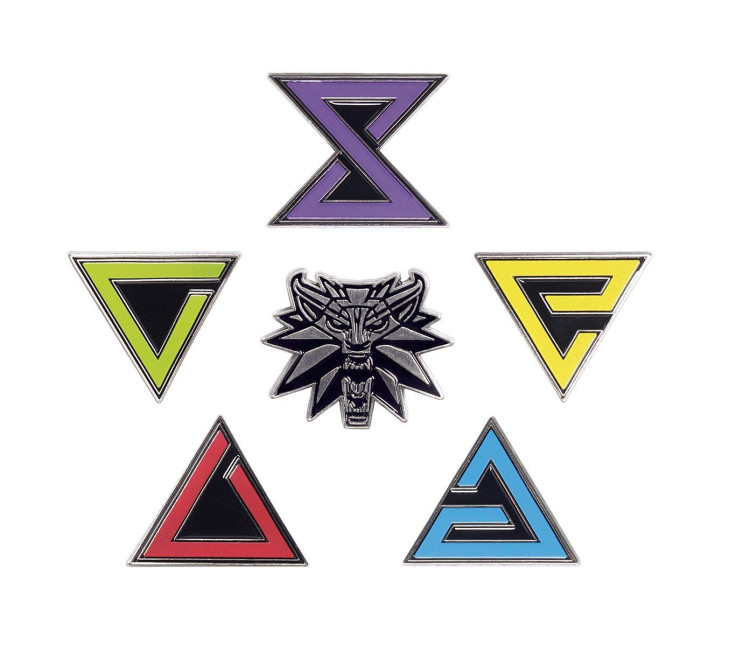 Geralt's wolf medallion not only looks cool, it's also a very important tool in his arsenal. The medallion reacts to magical auras and can warn Geralt about nearby dangers. This lapel pin featuring the wolf face has been inspired by Geralt's medallion. The set also comes with five separate refrigerator magnets featuring five separate Witcher signs.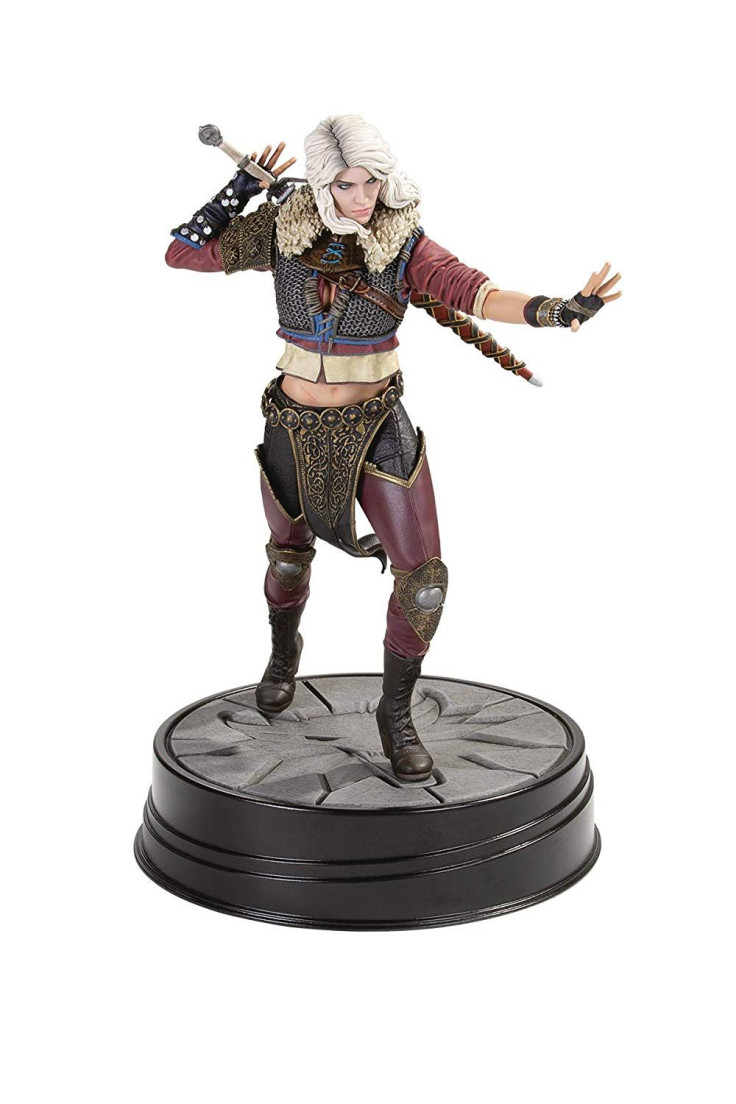 The Witcher series contains some of the most memorable characters and Ciri holds the top spot on the list. Ciri plays a major role in the series and Geralt plays the role of a father figure in Ciri's life. Ciri possesses some of the most powerful abilities, but that power has attracted evil forces.

For one to graduate as a Witcher, he or she has to train at one of the Witcher schools. Geralt graduated from the wolf school, in case you are wondering. Each school focuses on different fighting techniques. These shot glasses feature three separate emblems from the popular Witcher schools - wolf, griffin, and cat. Another shot glass comes imprinted with a Witcher 3 logo.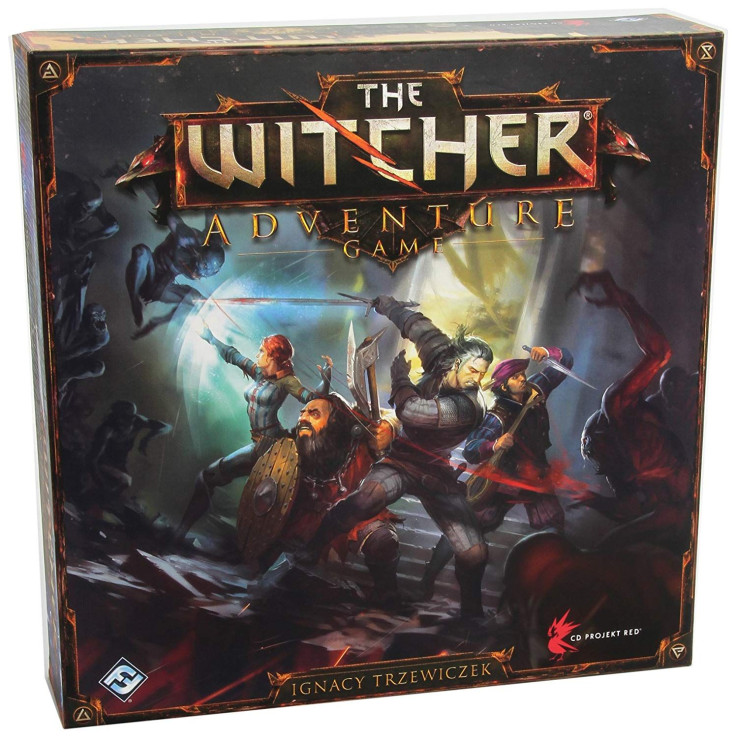 Bring in three of your friends to play the Witcher Adventure board game and bring the fantasy of the acclaimed series to your tabletop. The fantasy game allows you to take on the roles of iconic characters from the Witcher series including Geralt of Rivia, Triss Merigold, Master Dandelion, and Yarpen Zigrin. The quest involves characters to race each other to a finish line, and only one can stand as a hero at the end of the game.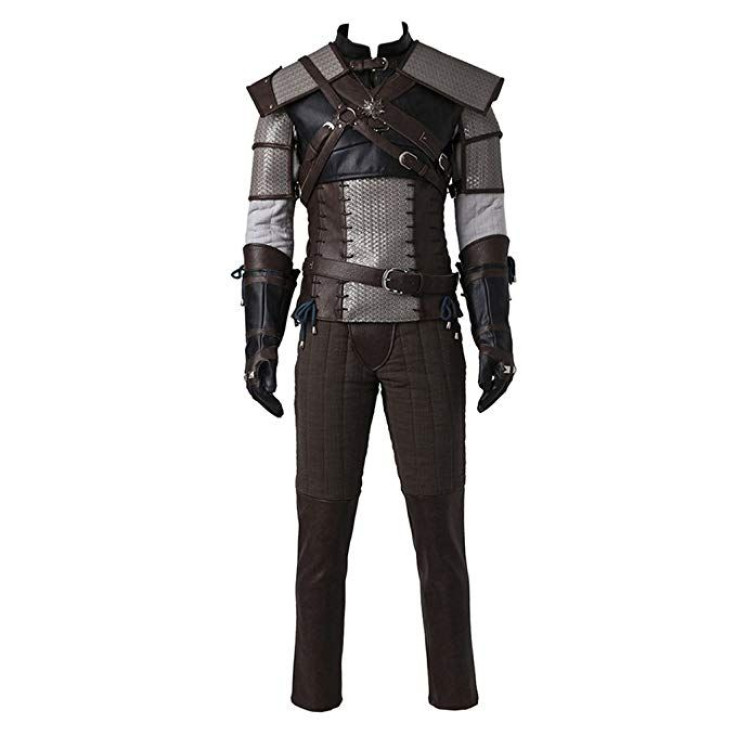 This high-quality replica of Geralt's Kaer Morhen armor is constructed using twill and leather. The costume comes in different sizes and includes a top, vest, belt, trousers, a pair of gloves, handguards, armor, and a necklace. This costume is perfect for anyone wanting to show up at a Comic-Con festival as Geralt.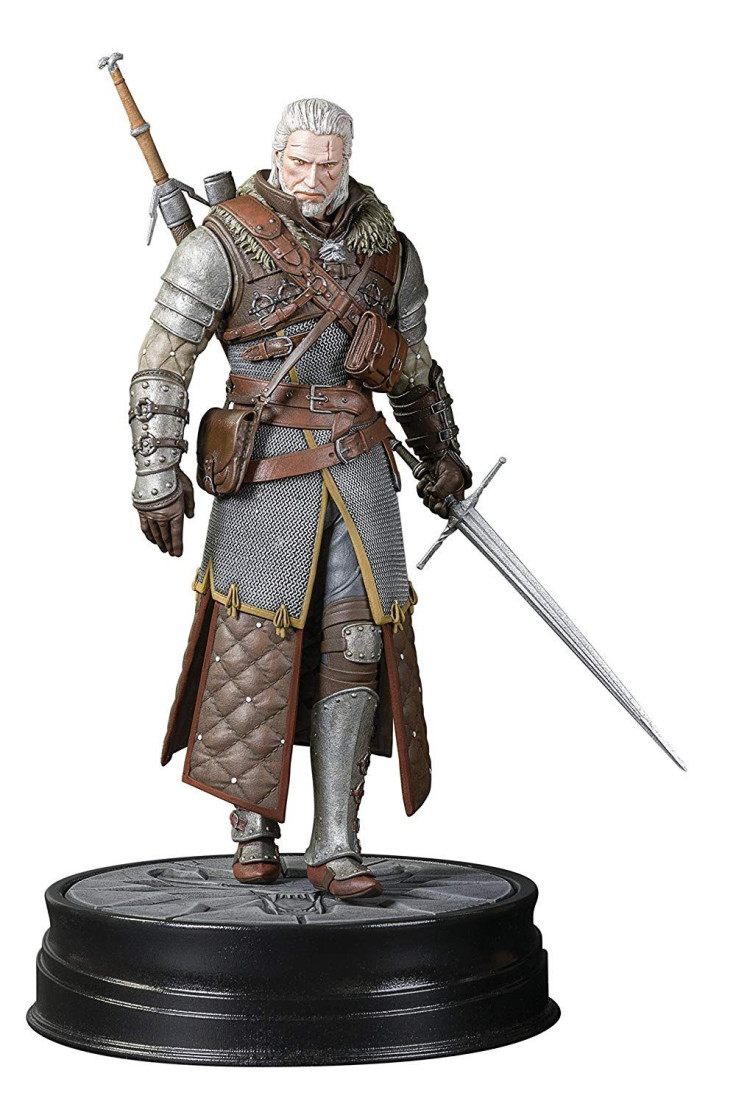 Dark Horse Deluxe partnered with video game developer CD Projekt Red to produce some of the highest quality action figures from the world of The Witcher. One of those action figures is this Geralt figure that is donning the Grandmaster Ursine armor. Grandmaster gear is some of the most powerful gear that a Witcher can find and our boy Geralt certanly looks badass in it.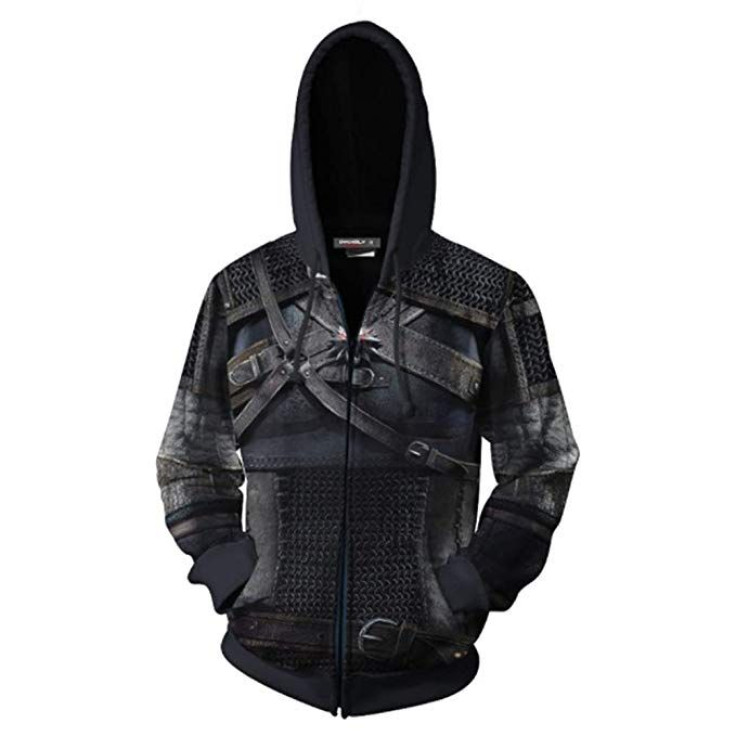 This custom Witcher hoodie is made to look like the iconic Geralt's armor from The Witcher 3. The hoodie comes with a zipper enclosure and draw strings, and makes for the perfect gift choice for any Witcher fan.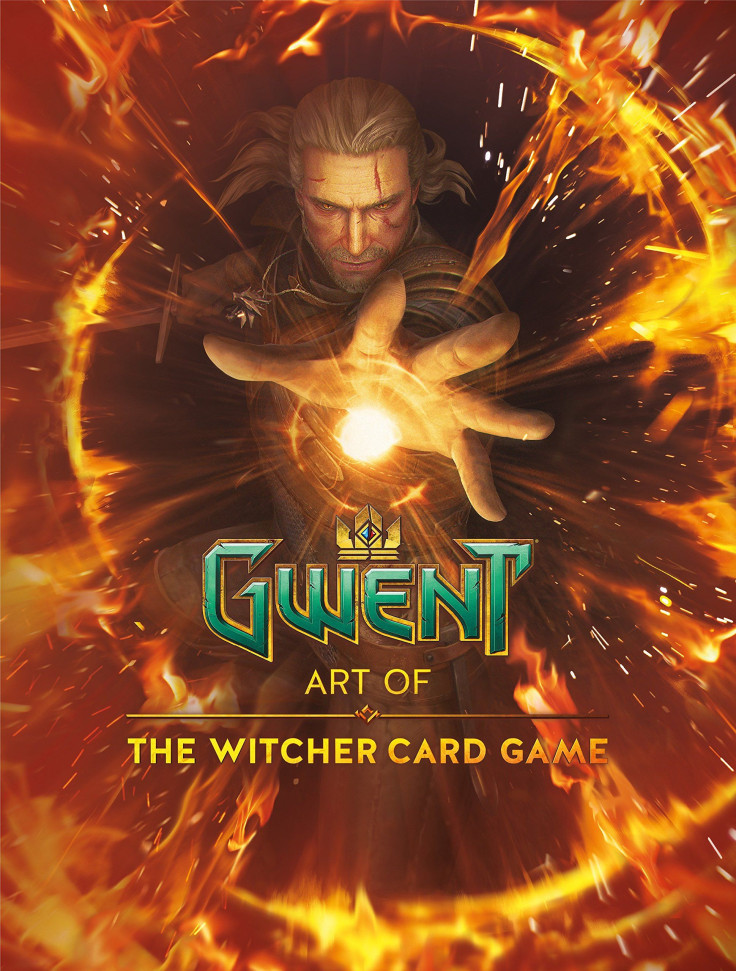 The Witcher 3 features a mini-game called Gwent. The mini-game was enjoyed to such an extent that a standalone Gwent game is now available to play on the PC, Xbox One, PS4, and iOS. Gwent is not only a unique and enjoyable card game, but also tells a lot about The Witcher's lore. Now, you can get the Gwent Artbook that presents each card's astonishing artwork in impeccable detail.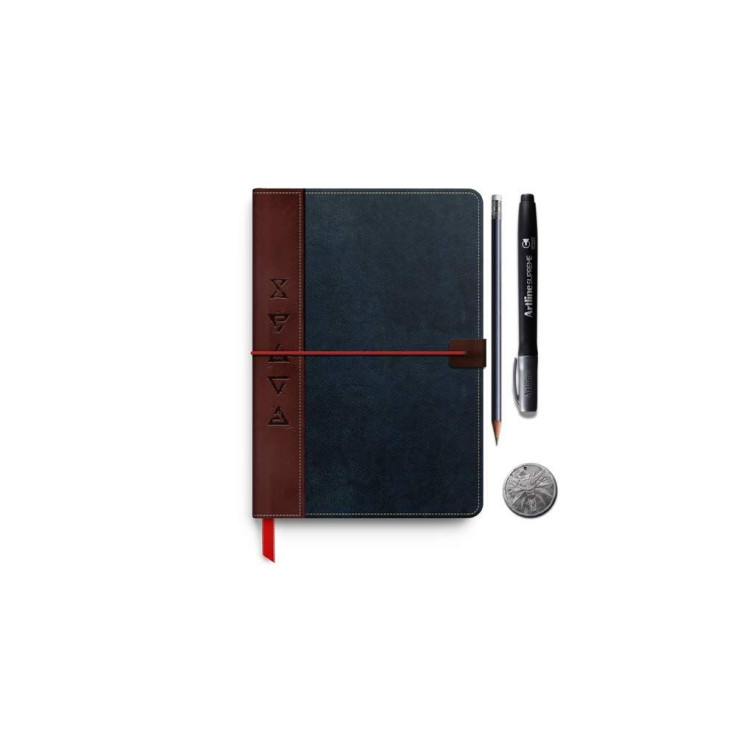 Note down all of your special spells and bestiary details in this special edition notebook inspired from The Witcher 3. This beautifully designed notebook comes with a pencil and a silver marker that resemble Geralt's two swords, as well as a metal amulet that depicts Geralt's Witcher school.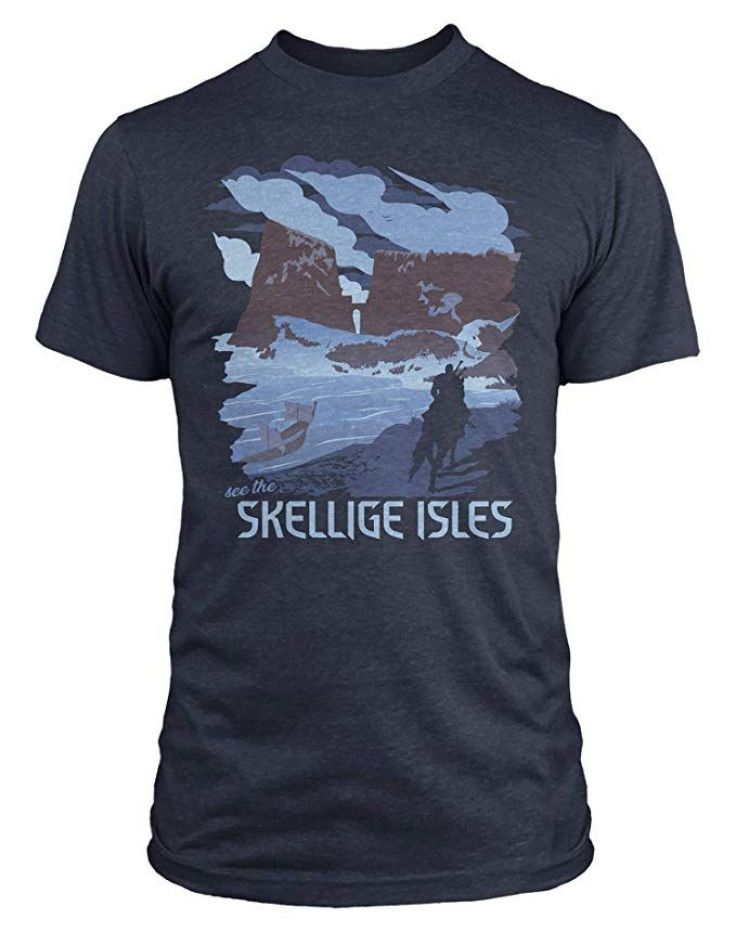 One of the most gorgeous locations in The Witcher 3 are the Skellige Isles. The Isles feature vast oceans, beautiful mountain tops, and wailing Sirens. This T-shirt highlights the beauty of the Skellige Isles, and is also officially licensed by CD Projekt Red.