Virtual Reality gaming has only gotten better and better with time. Unlike a few years ago, VR games are now accessible to many gamers. This is because the requirements to play these games have also become more affordable and video games are continuing to receive promising VR support from companies. If you are entering into the world of VR for the first time, we have chosen a bunch of PlayStation VR games that are certainly a blast.
NOTE: If you buy something through this post, Player.One may get a share of the sale.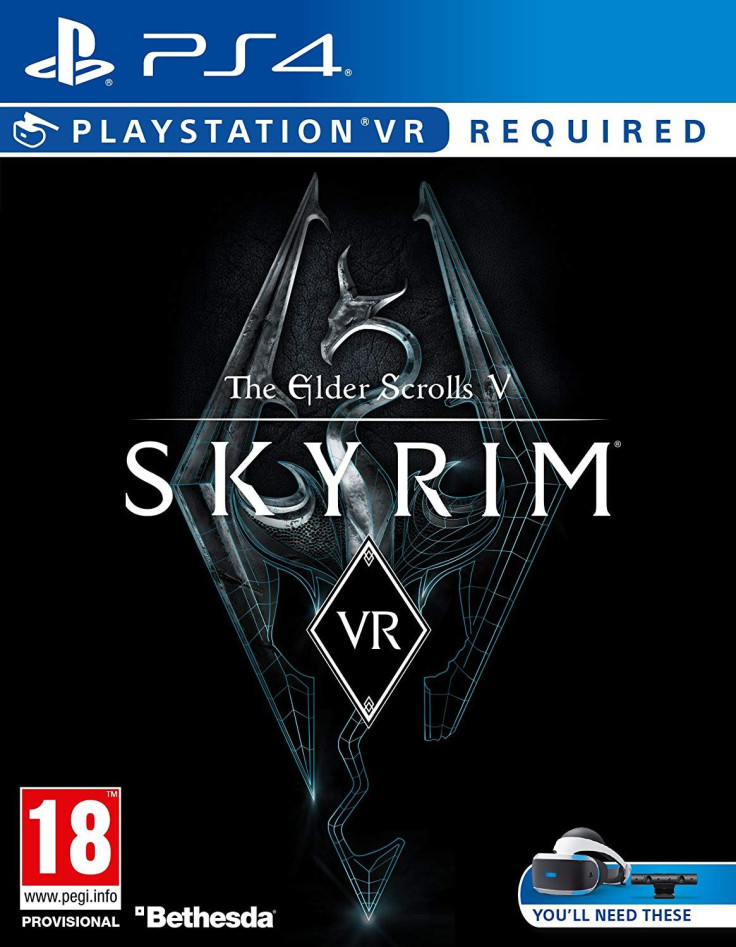 One of the most loved and played RPG games, Skyrim, can now be experienced with a VR headset. Spawn into the world of Tamriel and experience the wonder of Skyrim more intimately. The game supports full motion tracking of the left and right hand, allowing you to swing swords and block attacks with realistic gestures. All DLC for the game is included in Skyrim VR if you're wondering.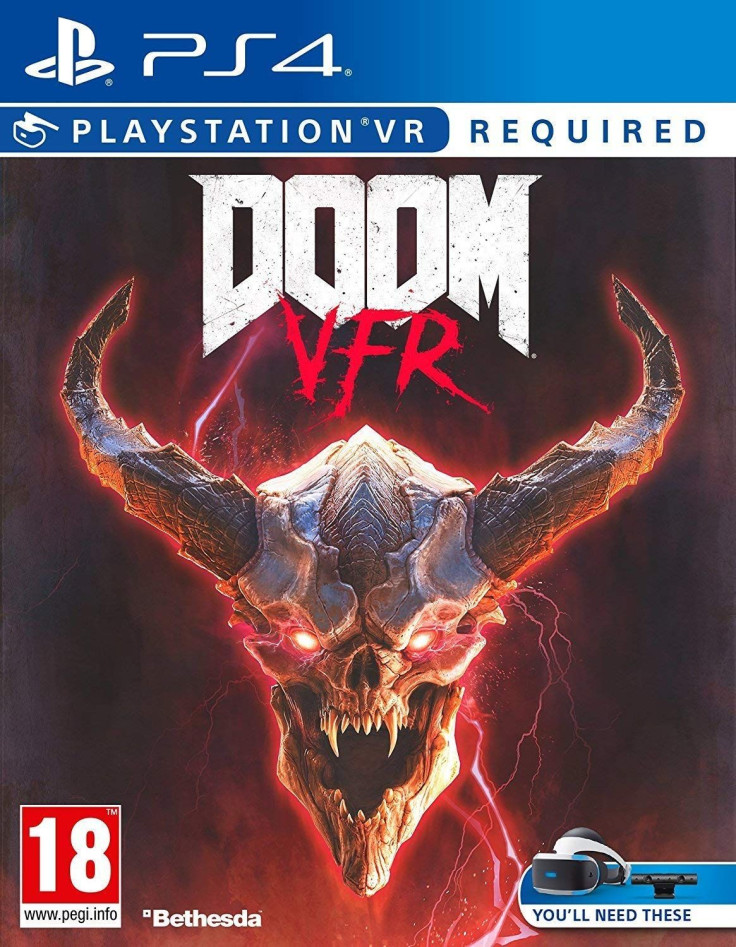 If you've played the Doom that released in 2016, you know that game was one hell of a fun ride. Smashing skulls and ripping jaws never felt so satisfying. Well, you now can experience the same fun, but more up close in Doom VFR. Doom VFR is similar to Doom 2016, but comes with a different story and campaign. The game's combat has been tweaked so that it is compatible with VR.
Get into a virtual reality bat suit and take on the thugs plaguing the streets of Gotham. The game lays more emphasis on the detective side of Batman. Instead of quick reflex Batman combat, you'll experience a more relaxed and cinematic Arkham game that is worth giving a shot. Immerse yourself into the crime scene and investigate items to conclude a crime and bring justice to the people of Gotham.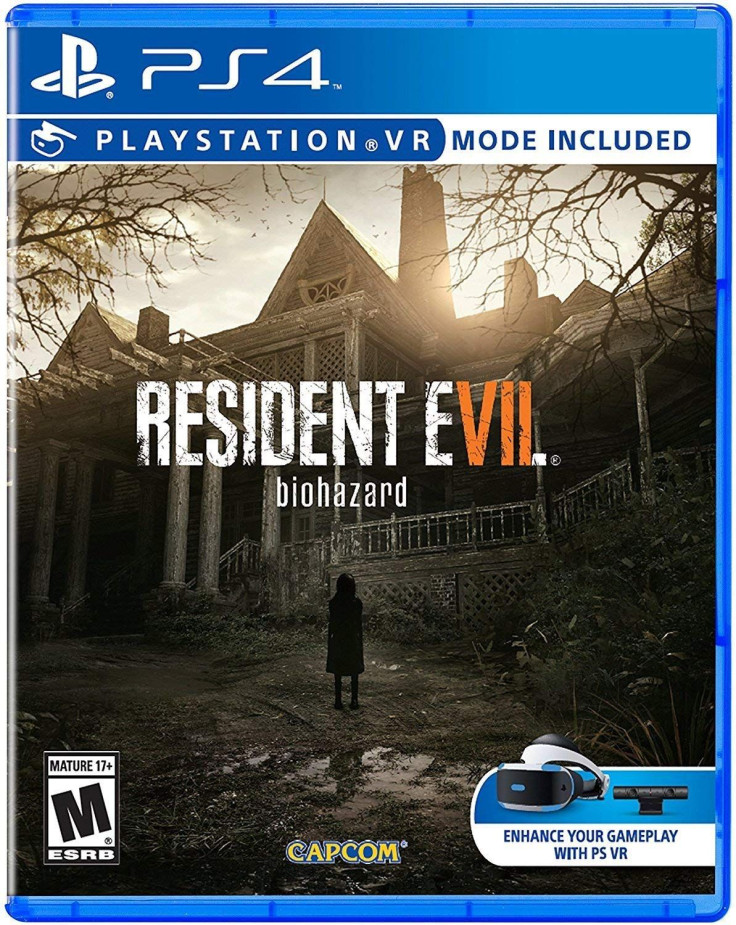 If you really want to experience terror like never before, put on your VR headset and experience Resident Evil 7: Biohazard's first-person horror-survival adventure. Step into the shoes of Ethan, who is looking for his missing wife, Mia. What happens next? It's up to you to find out.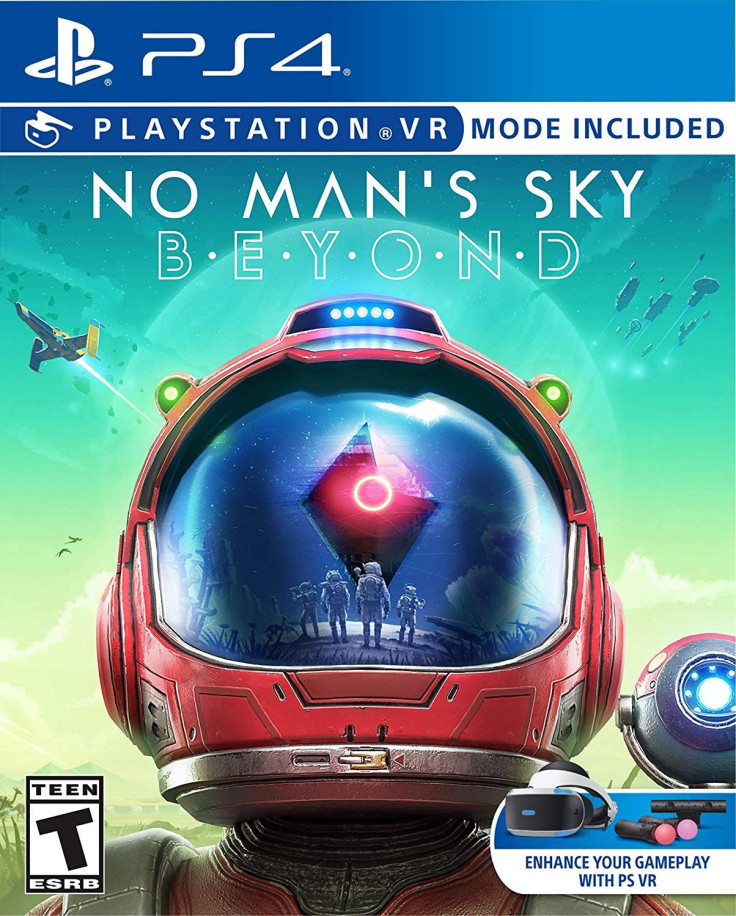 Since it's initial release, No Man's Sky has come a long way. The game now features true multiplayer, base building, and a lot more. The game has now also become a PSVR game. With VR, you can explore an endless number of galaxies and planets in first-person. If you dropped out of the No Man's Sky's adventure initially, we recommend that you give the game another try. The developers at Hello Games have really done a tremendous job to revive it.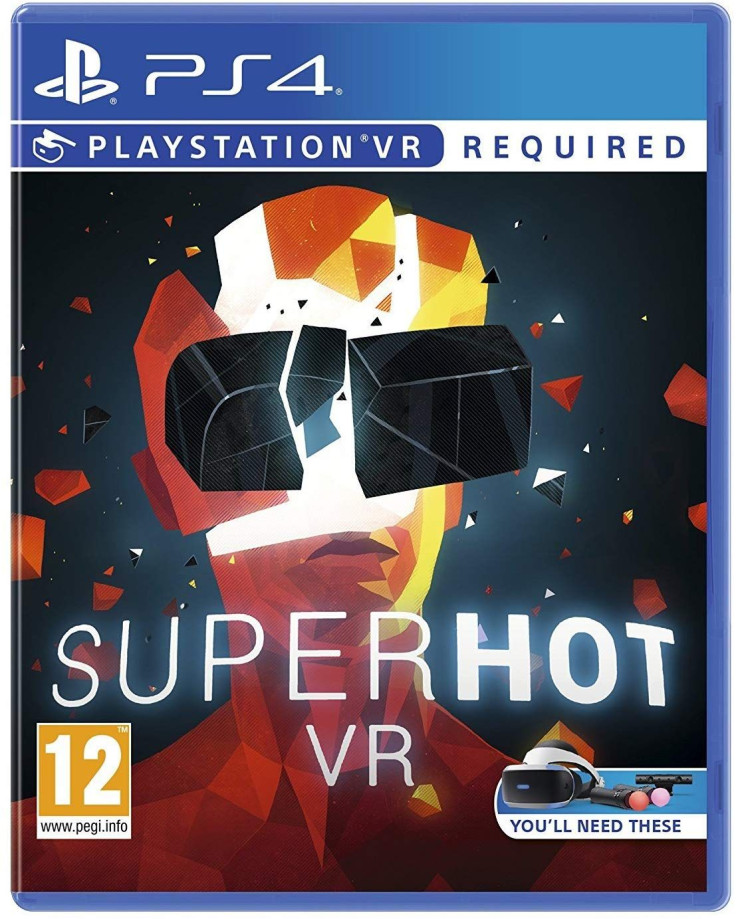 Just like the original Superhot, Superhot VR is massively fun to play. The combat puzzle game requires players to clear rooms with AI enemies using a key mechanic and limited ammo. The VR version of the game does not require you to move. You will be standing in place but will be required to take turns to fight off enemies.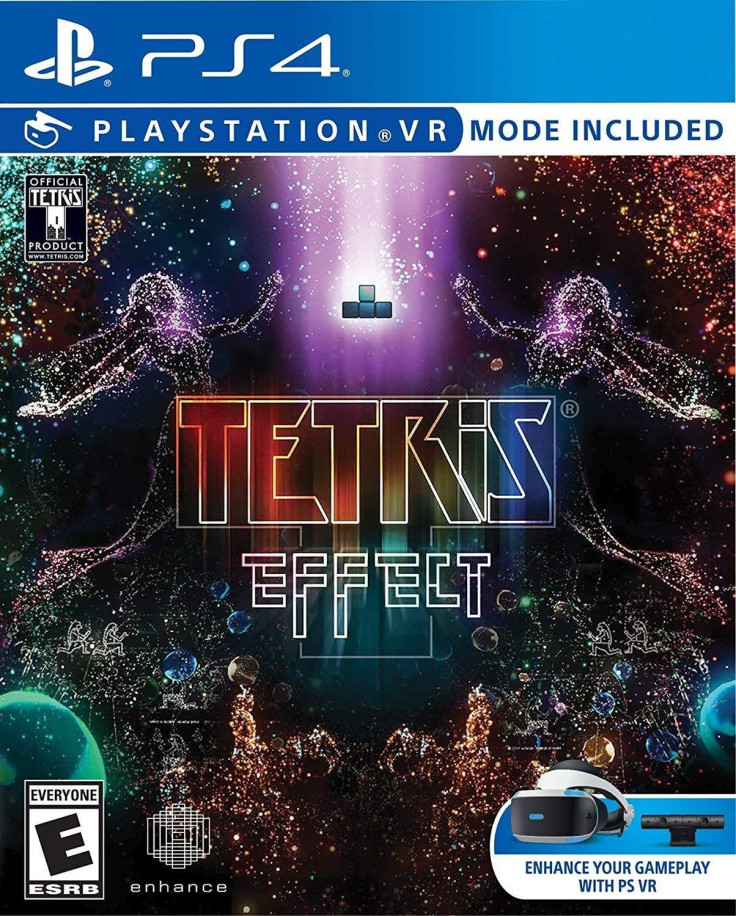 Tetris Effect is exactly like a regular Tetris game, but now designed to be experienced in a VR world. The VR version of the game uses special layering and musical effects to generate a complimenting VR experience. Depending on the pace of your game, the music and visuals change to deliver an immersive experience.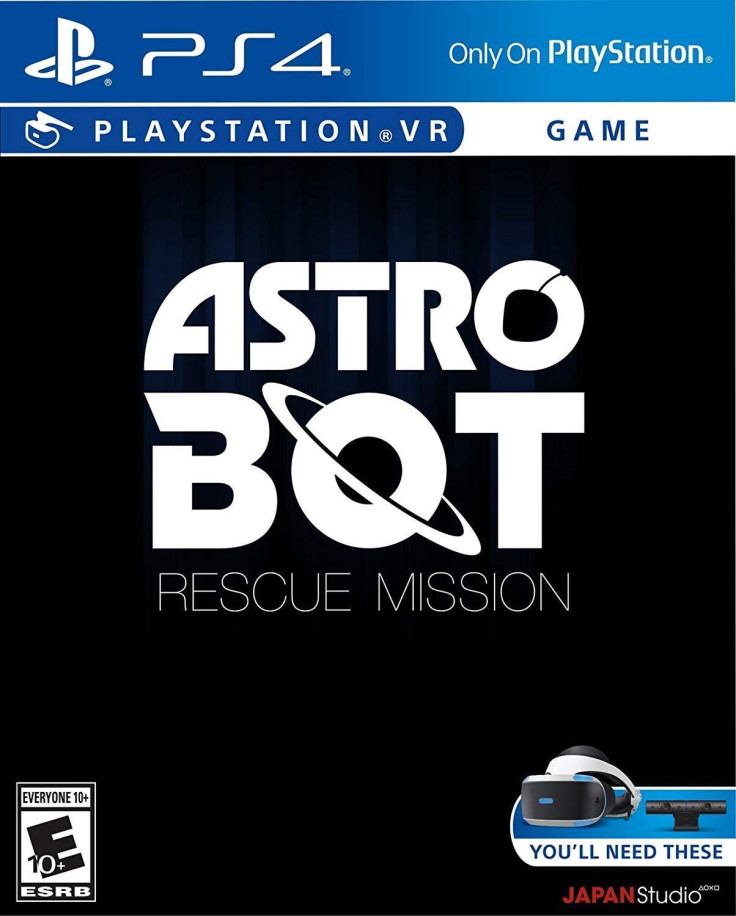 The exclusive PSVR game, Astro Bot: Rescue Mission, is one of the most creative VR platformers yet. You control a small robot who is on a mission to rescue his friends, who can be found in each level. The game is played from a third-person perspective, where your real-life actions mimic the actions of the robot in the game.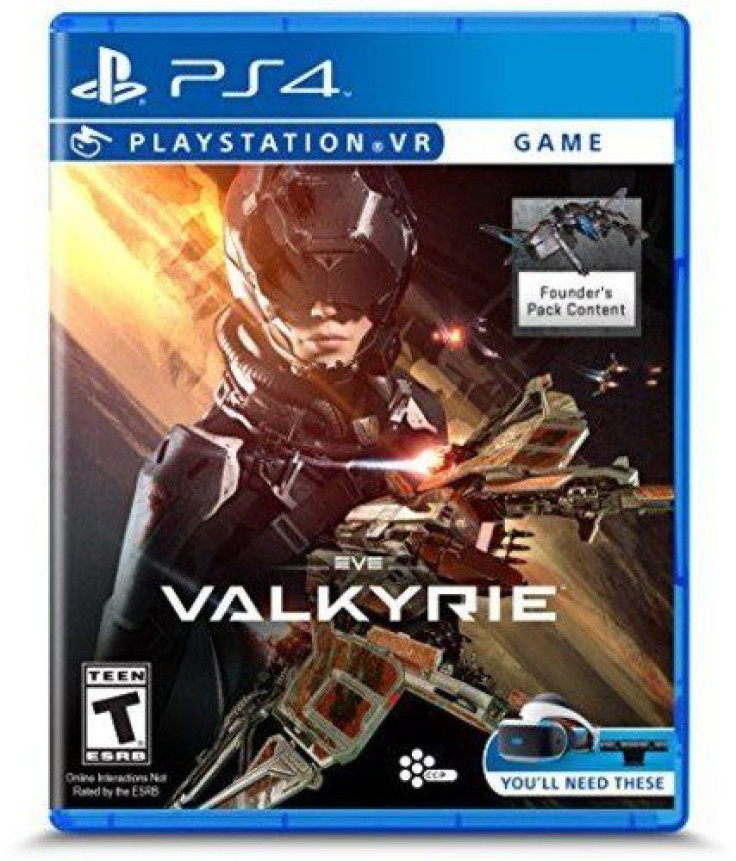 Set in the world of EVE Online, EVE: Valkyrie is a competitive multiplayer spaceship combat VR game. The game does not come with single-player or campaign features. In EVE: Valkyrie, players are required to shoot down an opposing team's battleships in large arenas of spaceships. The game is a seated VR experience, where players are required to play the game either with a controller or keyboard and mouse.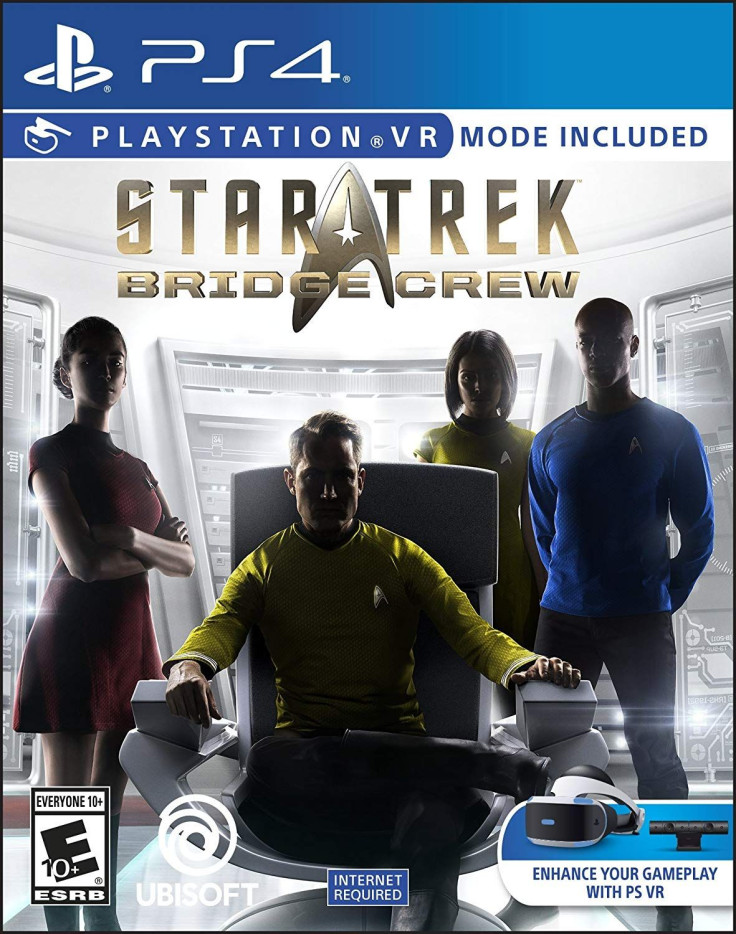 Make your dreams of becoming a Starfleet member a reality by taking up any of the four key roles on the USS Aegis. Star Trek: Bridge Crew requires players to communicate with their friends to explore the space and defend themselves from cosmic hazards and enemies. Star Trek: Bridge Crew is best experienced as a co-op multiplayer game, but one can also play solo with AI bots.