The destiny of the Uncharted movie is finally confirmed. After some back and forth regarding who will direct the Uncharted movie, the project couldn't have wound up in better hands.
Director and producer of Stranger Things, Shawn Levy has been set by Sony Pictures to direct the long-awaited Uncharted movie.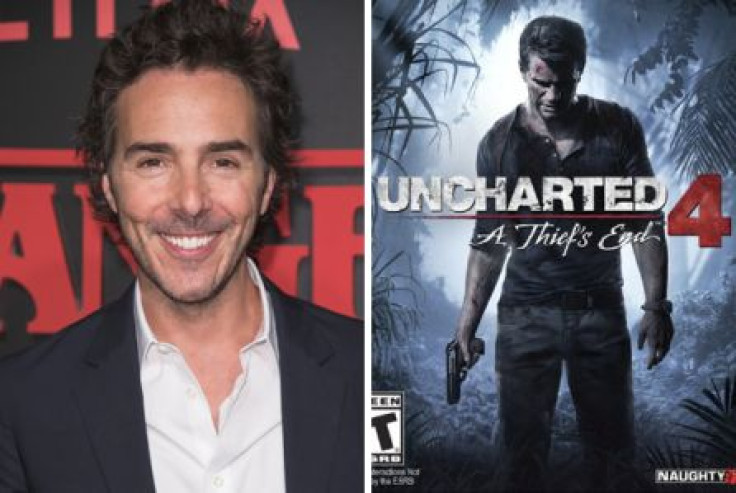 Shawn Levy is known for directing and producing this summer's Netflix sci-fi hit, Stranger Things. Season one starred Winona Ryder, David Harbour, Matthew Modine, the very talented and rising actress Millie Bobby Brown (Eleven), and Finn Wolfhard, Gaten Matarazzo, Caleb McLaughlin and Noah Schnapp, the four adorable boys obsessed with Dungeons & Dragons. With season 2 confirmed, Shawn Levy is also casting and writing for Uncharted, based on the highly acclaimed video game series.
With Uncharted 4: A Thief's End being the last installment to the Uncharted series, we have a lot to look forward to with the live-action movie. As speculations begin of who will play the role as the Nathan Drake, we can only wait in anticipation and speculate soon as we know more.
The adventures of Nathan Drake in Uncharted 4 is developed by Naughty Dog and published by Sony Interactive Entertainment, exclusively on the PS4. Uncharted 4 revolves around Nathan's "retirement," until Nathan's brother Sam (who was thought to be deceased) lures him out of hibernation. The infamous treasure hunt for answers behind the conspiracy of Libertalia, a long lost pirate colony, is Nathan's greatest adventure.