That's right, Star Trek: Discovery has its leading lady and it will be Sonequa Martin-Green, a.k.a. Sasha from AMC's, The Walking Dead.
Back in July, iDigital Times writer Andrew Whalen wrote about who will be leading the U.S.S. Discovery NCC-1031. At the time, it was only a hint from Bryan Fuller and Heather Kadin, the shows two executive producers, that a black woman would be cast as the captain.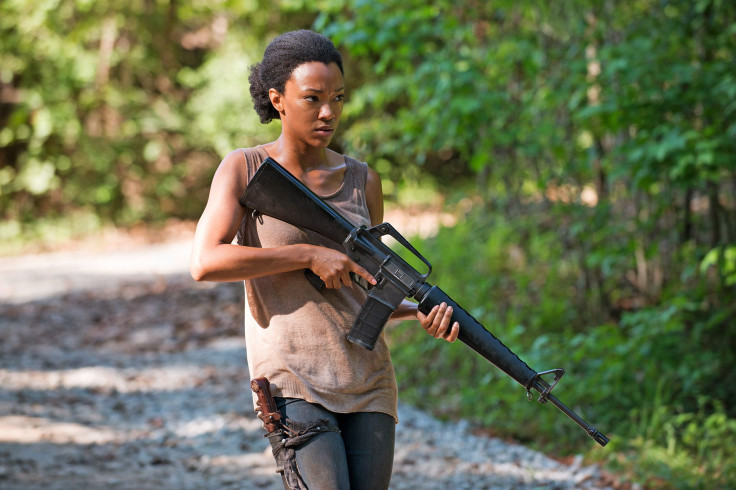 The role seems like the right match for an actress like Green, whose character Sasha from The Walking Dead displays strong leadership and decision making skills. Via CNET.com, previous announcements of who will be cast as the captain included Michelle Yeoh (Crouching Tiger Hidden Dragon) which would've been just as fitting as Michelle has some serious fire in her.
Star Trek: Discovery arrives in May of 2017 and will air via Netflix in certain countries and through CBS's All Access streaming service.