Sable is an open-world adventure game where you guide the titular character as she explores the desert world of Midden on a hoverbike. It boasts a unique and impressive art style, which is a shame because this game didn't have a photo mode initially. But that has changed with the latest update.
The Photo Mode Update for Sable is now available, and you can now take stunning photos of the beautiful places of Midden directly from the game itself. The feature is pretty simple and straightforward, though you have to enable it in the settings menu first. Once done, you can simply just press the "X" key on the keyboard or the "Up" button on the controller.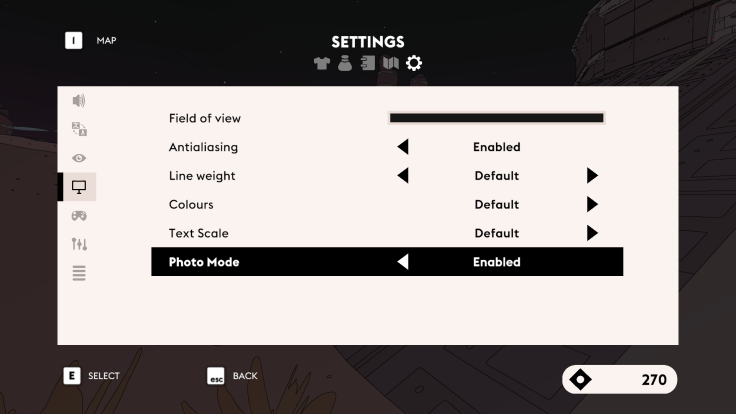 The latest patch for the game also adds anti-aliasing as a display option (which is enabled by default). A new setting that allows you to resize in-game text has been added as well.
Aside from that, the developers made some optimizations. The engine version has been upgraded to reduce the micro-stuttering when playing Sable. Other enhancements were applied to terrain rendering, AI agent simulation, and virtual camera updating.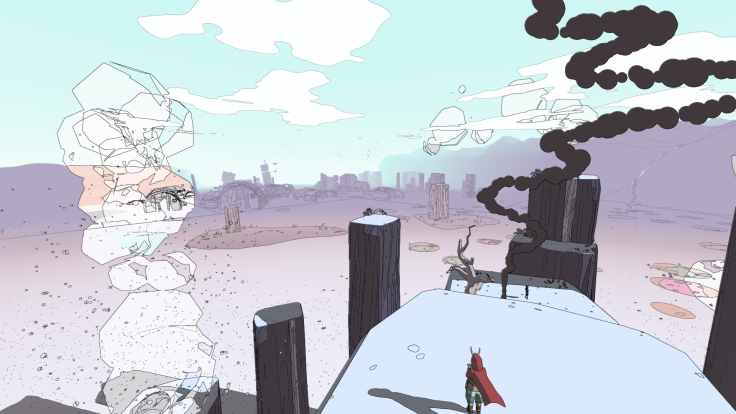 Patch Notes
NEW FEATURES
Reworked the navigator to work more smoothly

Rebound keys in the menu to improve usability for international keyboards
CAMERA
Made several fixes to the camera. The biggest one: it should now follow Sable more smoothly while on the bike, which hopefully should prevent some cases of motion sickness reported by players
PERFORMANCE
Upgraded engine version to fix problems with frame pacing, which should reduce micro-stuttering

Optimized terrain rendering, AI agent simulation, culling readback, and virtual camera updating

Reduced texture memory usage
BUG FIXES
Fixed mouse deceleration

Reworked the mechanic when Sable calls out to Simoon

Fixed so that waypoints can no longer be placed outside of map boundary by mistake

All menus can now be closed with the ESC button

Fixed an issue that cause the map to be cut off in certain resolutions

Fixed an issue that would cause the current quest to be unmarked when Sable collects an item

Fixed an issue that would cause Sable to be forcefully teleported while approaching the Black Desert Cartographer's location
What can you say about the Photo Mode update? What other features do you like the developers to add to Sable in the future?
Sable Photo Mode Update is available on Xbox One, Xbox Series X/S, and PC.