Mass Effect: Andromeda is in the spotlight at the 2017 Consumer Electronics Show (CES). Via Game Informer, a gallery of new screenshots emerged of the newly announced RPG coming March 21 2017. See the gallery below.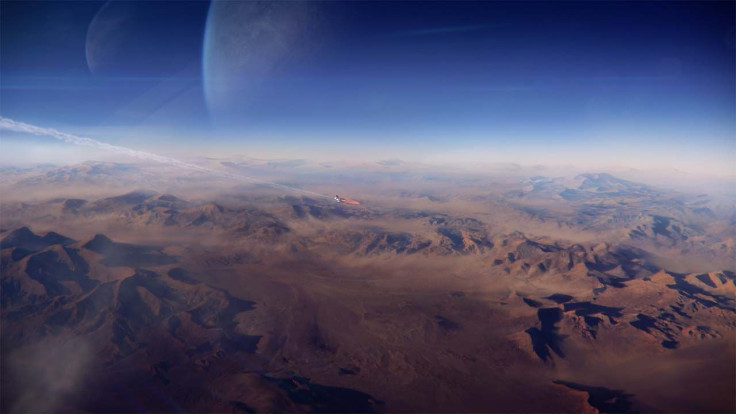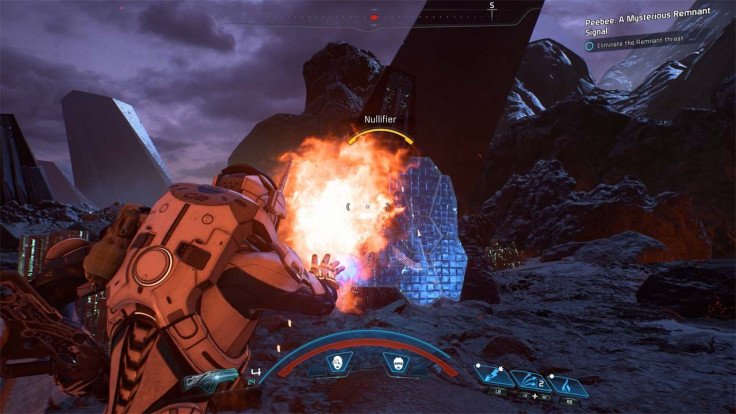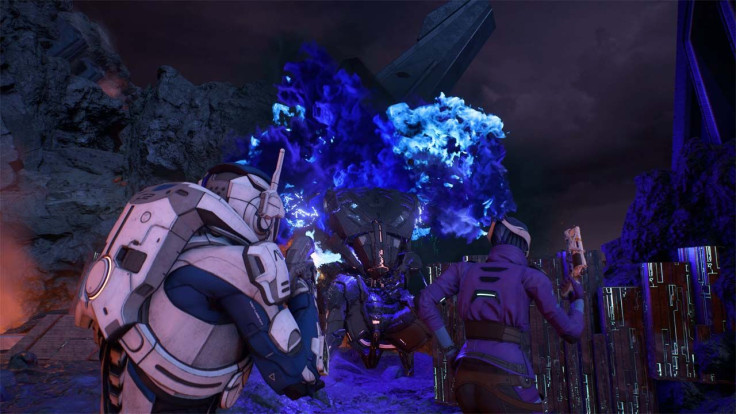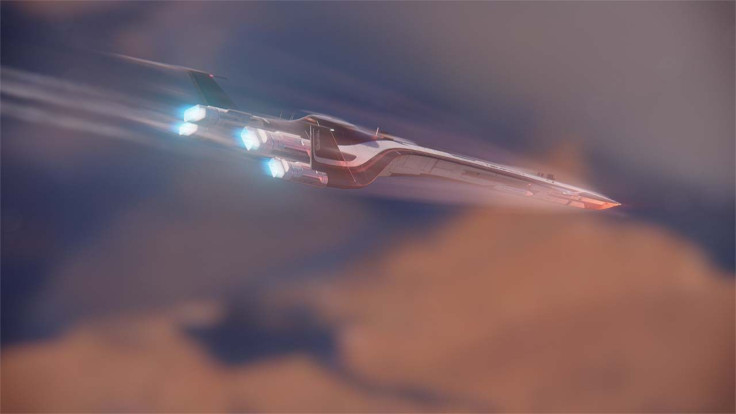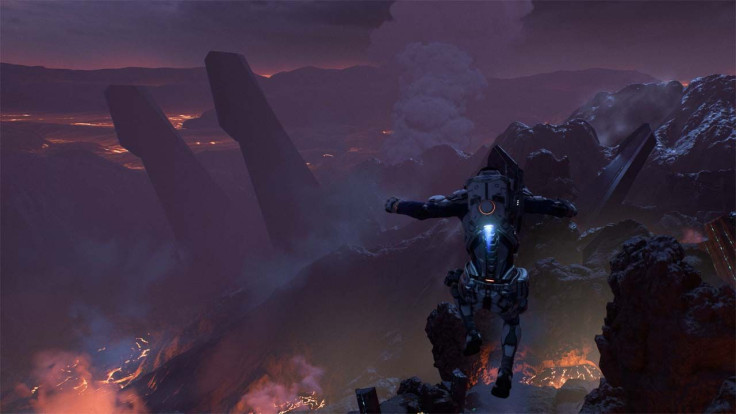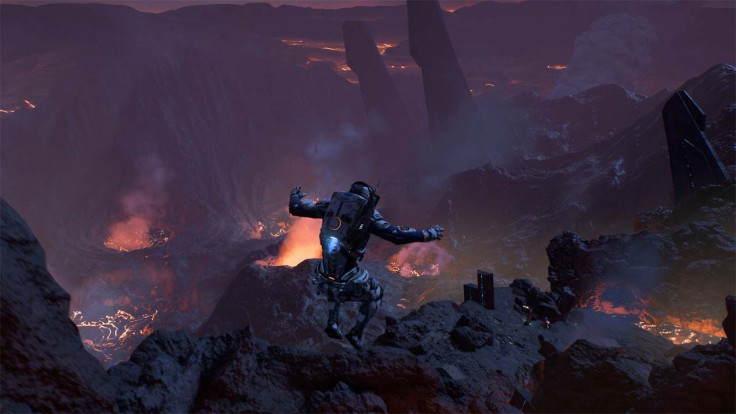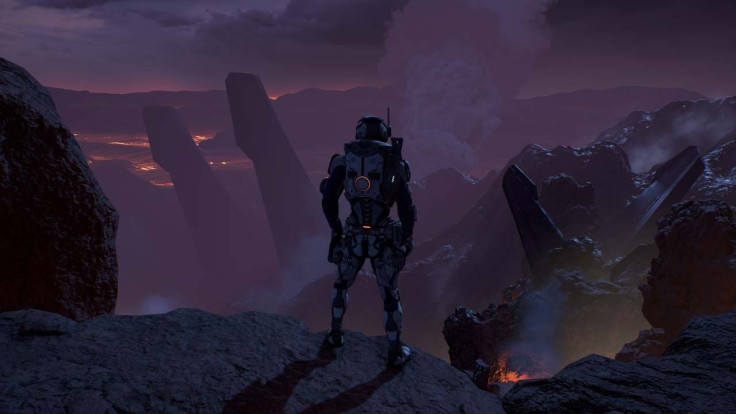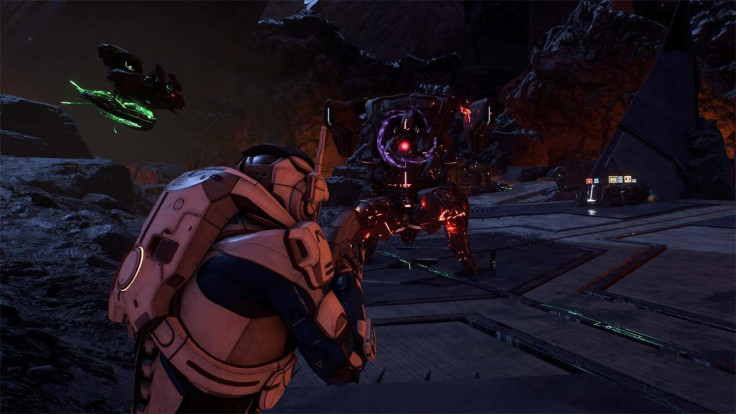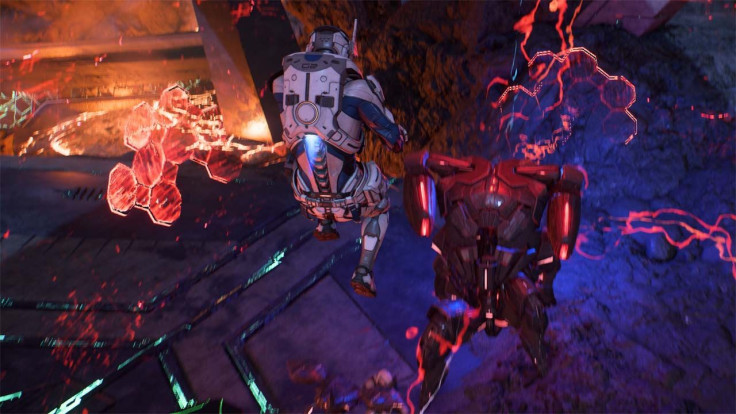 Having recently played through Mass Effect 2 and Mass Effect 3, Mass Effect: Andromeda's newest screenshots are a breath of fresh air. The images show new environments, enemies, graphics and player movements. In the batch of screenshots above, it's clear Mass Effect fans are in for a new wild ride.
In addition, more Mass Effect: Andromeda gameplay and details are coming tonight at Nvidia's CES Keynote. Tune in to Nvidia's website at 6:40 p.m. PST, 9:30 p.m. EST, to watch the live stream online.