A new year, a new start. League of Legends: Wild Rift is kicking things off with a bang with the first major update in 2022. Patch 3.0 introduces a new map, Guild vs. Guild (GvG) Season 2, and the Ultra Rapid Fire (URF) mode. It also implements a test version of voice chat.
New Content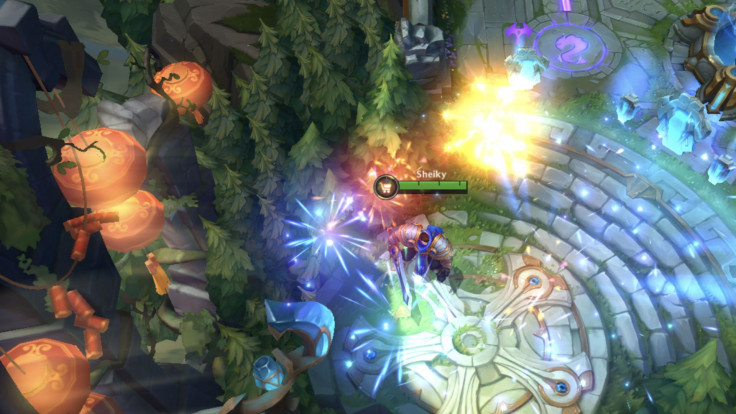 The Lunar New Year is fast approaching, and it wouldn't be a proper celebration without some decorations, right? The bases on Summoner's Rift have received a makeover. You will find them filled with banners and festive lanterns, not to mention the firecracker show as soon as the game starts.
Aside from that, GvG Season 2 is coming to Wild Rift very soon. This time, you'll be heading to Ionia - a familiar place, thanks to an upcoming Champion.
You can earn Trophy Points a bit easier than in the previous season as the developers made a few adjustments. The first is that the Trophy Track Levels 1 to 25 are lowered by 25%. Second, you only need to complete two group community missions to get some points. Lastly, you will gain access to two solo community missions instead of one. GvG Season 2 begins on Sunday, January 23, 7 p.m. EST.
After a buggy launch back in Patch 2.4, the devs have re-implemented voice chat to the game. You can learn more about it here.
URF Returns
Ultra Rapid Fire (URF) mode is making its return to Wild Rift. This mode allows you to use your Champions' abilities more often thanks to the incredibly high Ability Haste, as well as zero mana and energy cost.
The URF map is not only decked out with the same banners, lanterns, and firecrackers found on Summoner's Rift. But the cannons here have also received the same treatment having a festive look and effects.
New Champion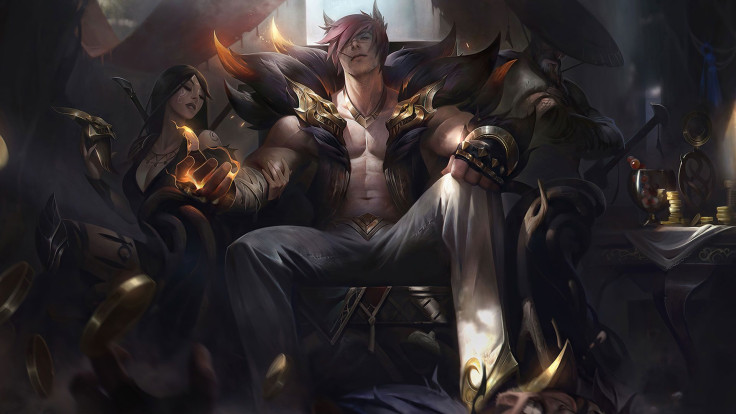 Sett is the leader of Ionia's criminal underworld. Although he started out as a humble fighter, he quickly rose to prominence due to his savage strength and his ability to take a beating. He is the newest Champion joining the fight and he will be available on Tuesday, January 25, 7 p.m. EST.
Patch 3.0 has made some notable changes to certain runes, items, and Champions. You can learn more by heading to the game's official website.
So, what can you say about Wild Rift's first major update of 2022?