As we gear up for the launch of the PlayStation 4 Pro on Nov. 10th, The Last of Us Remastered is ready and prepped with HDR visuals just in time for the PS4 Pro release.
Players are now able to download the 350MB a part of version 1.07, which not only includes the graphical updates of the native 4K PS4 Pro has to offer, there will also be an improved 60fps and better stereo audio quality as well.
Patch Notes:
Added support for PlayStation 4 Pro
Added support for High Dynamic Range (HDR) display
Improved quality of stereo audio
In the image below taken on a PS4, Joel stands in grass with the clouds above. A perfect all-in-one shot to show the small but distinctive difference the new patch has provided. With the flip of a switch, figuratively speaking, enabling HDR is all we have for now.
HDR is enabled: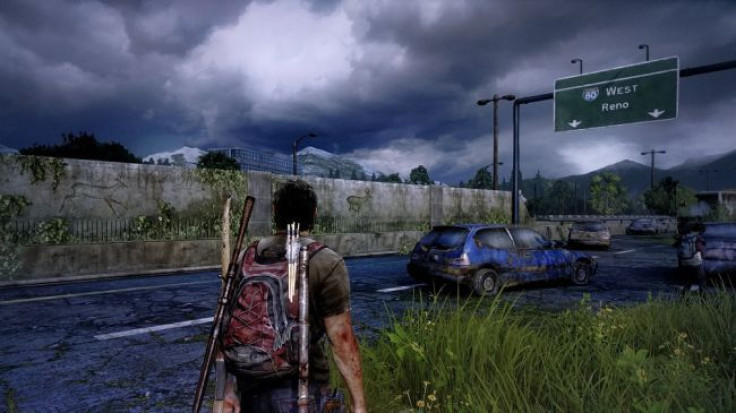 HDR is not enabled: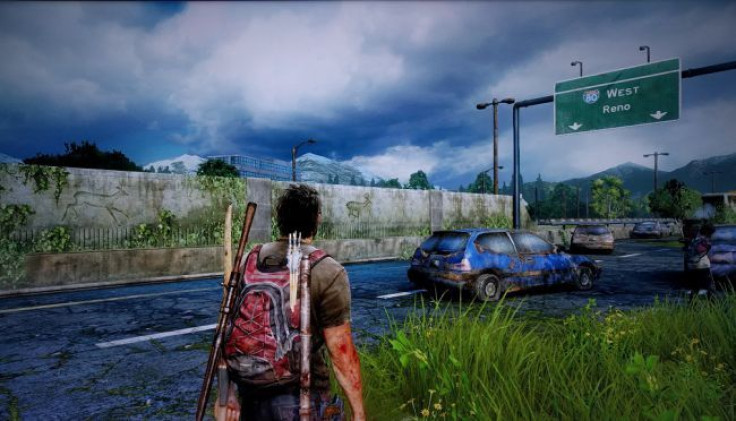 To truly see the differences from the patch, you probably shouldn't judge from this end since most monitors don't support a true HDR image. We added some more photos to really nail the differences between Standard and HDR.
Ellie (a.k.a Joel's sidekick or Joel's blessing in disguise, we should say) is facing some clouds and is nothing but a shadow (pictured below). Looks like we'll just have to wait for the PS4 Pro to show off its faster processor and true beauty of the graphics.
HDR turned on:
HDR turned off: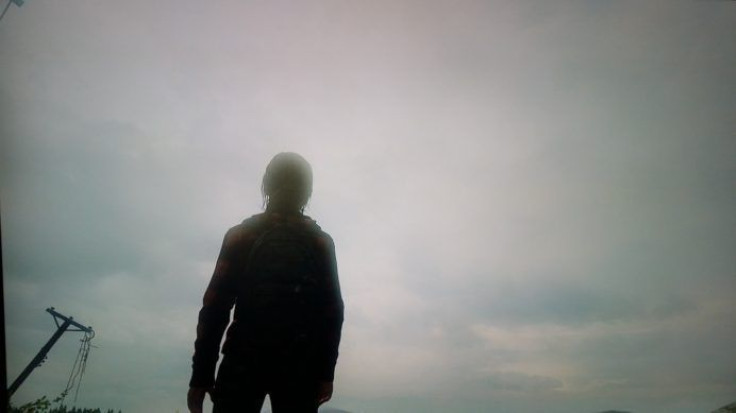 As Naughty Dog's masterpieces releases the hounds with PS4 Pro specific updates, there are only a few games thus far that developers have upgraded to support the PS4 Pro. As we get closer to launch, we can expect to see more games adapted to the new console's specs. Here's a list of the games that are currently supported for PS4 Pro:
Battlefield 1
Battlezone
Call of Duty: Black Ops 3
Deus Ex: Mankind Divided
The Elder Scrolls Online
Fallout 4
FIFA 17
Infamous: First Light
The Last of Us Remastered
Middle-earth: Shadow of Mordor
NBA 2K17
Paragon
PES 2017
Rise of the Tomb Raider
Skyrim: Special Edition
Thumper
Titanfall 2 The Witness
Uncharted 4: A Thief's End
Have you downloaded the new version of The Last of Us Remastered? Share your comments below!