Publisher KEMCO announced that it is offering a special sale for six of its RPGs for Android and iOS devices. The deals started on November 1, with games being offered with up to an 89% discount. Don't take too long since this is a limited time offer. Today we look at what games are included in the major KEMCO sale.
Destiny Fantasia
Destiny Fantasia has Lidim as its main character. Lidim works in a weapon shop located in the capital of Alfria. One day he accidentally overhears a secret negotiation happening between Alfria and Epsilom. Alfria doesn't want to be part of Epsilom, and as it turns out, the latter's envoy uses a weapon to destroy Lidim's village as a show of power. Lidim loses his temper and attacks this important figure.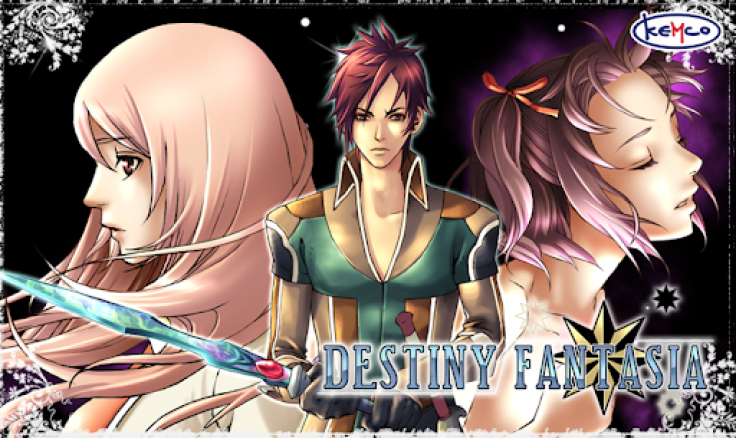 Price: $0.99 (from $7.99)
Available on:
Fernz Gate
Fernz Gate tells the story of Alex, an ordinary high schooler who suddenly ended up in the world of Fernland. As he fights to defend himself, he meets Lita, a young woman who also comes from a peaceful world similar to his own. The two become friends and set off on a journey together.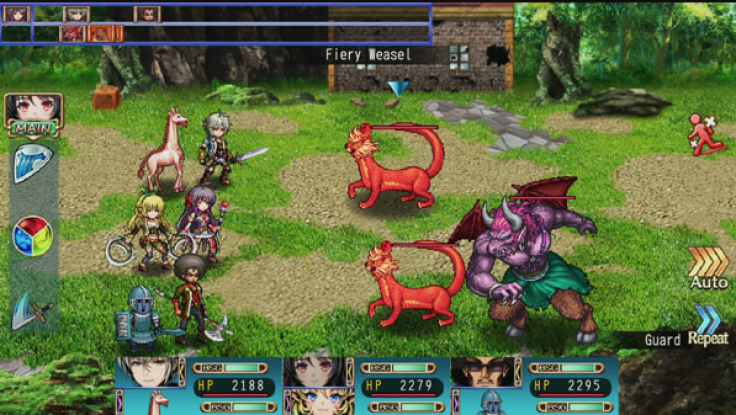 Price: $4.99/$0.99 (from $7.99)
Available on:
Illusion of L'Phalcia
In Illusion of L'Phalcia, it is said that the Sword of Amal is a treasure that can grant any wish. Ryser works with partner Cougar to find this treasure. Along their journey they meet people who also have their thoughts on the Sword.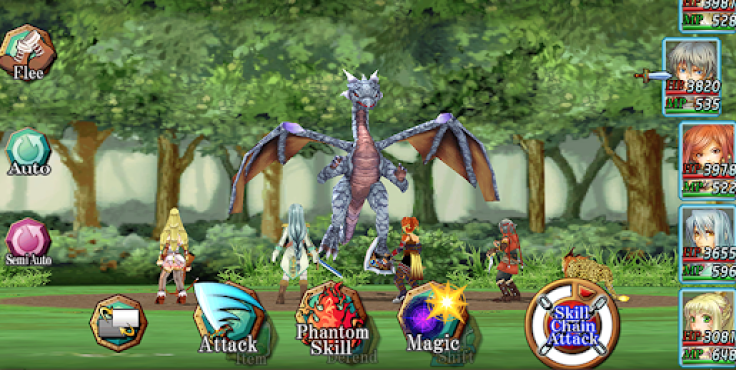 Price: $0.99 (from $8.99)
Available on:
Link of Hearts
In Link of Hearts, a boy named Daichi and a girl named Lily, plus a robot, set off on an adventure to save the earth. Their journey begins when Lily hears a voice talking to her in a dream. She then tells Daichi, and they follow the instructions and head off outside the village.
While this is happening, there is also a warrior named Mars in the kingdom of Zezay, Mars received a royal command from the king. The game follows the story from these two separate viewpoints.
Price: $0.99 (from $7.99)
Available on:
Seven Sacred Beasts
Seven Sacred Beasts puts players in the role of Mattie, a Summoner that has the ability to use monsters. One day he meets a woman who promises to pay him 100 million gold if he can win a tournament that determines the world's greatest Summoner. Thus starts his journey to do battle and win the gold.
Along the way, players can meet more than 100 monsters that can be sealed and summoned as allies. Sealed monsters can be leveled up through battle and even taught new skills.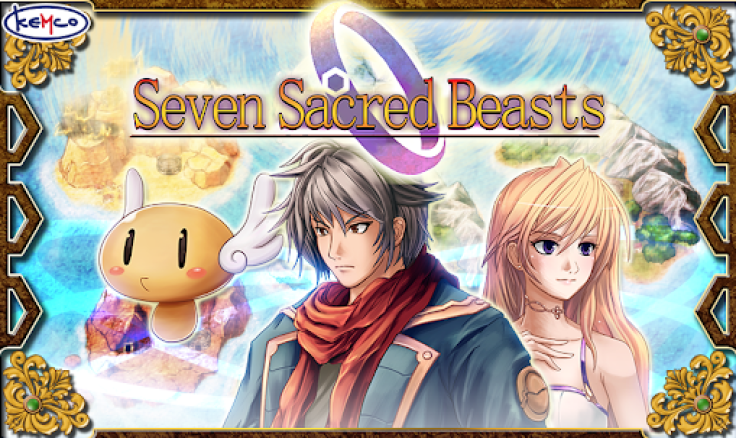 Price: $0.99 (from $7.99)
Available on:
Ruinverse
Ruinverse follows Kit and his friend Allie as they team up with other characters and travel the world. They are on a quest to save Allie from a predicament that threatens her very existence. This is an RPG that players can surely love.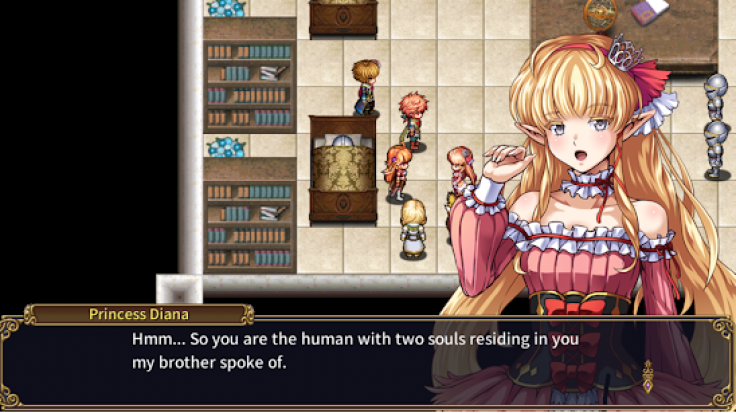 Price: $5.99 (from $8.99)
Available on: