Good news, Ubisoft has announced beta registration for the incoming Ghost Recon: Wildlands on PS4, Xbox One, and PC, available now. Join in on the action by signing up for the beta, which you can do on the Ghost Recon website. Just make sure you have your Ubisoft, Facebook, PSN, and Xbox Live accounts ready.
Once you've selected which platform to play on, you'll be notified of entry. We don't know when the beta is live, Ubisoft promises more information will arrive soon. Ghost Recon: Wildlands launches on March 7, 2017, but if you happen to miss this beta, Ubisoft confirmed there will be several open and closed betas to join starting early 2017.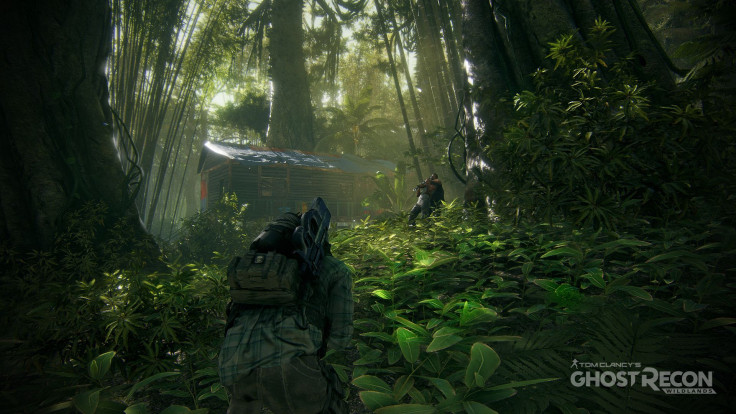 Ghost Recon: Wildlands is set in Bolivia in the near future. Strap in as you're sent on a mission to take down the Peruvian cartel. The game will take place in an open-world and offer "players will have a total freedom of choice to accomplish their missions how they want and watch as the world reacts to their actions," Ubisoft announced.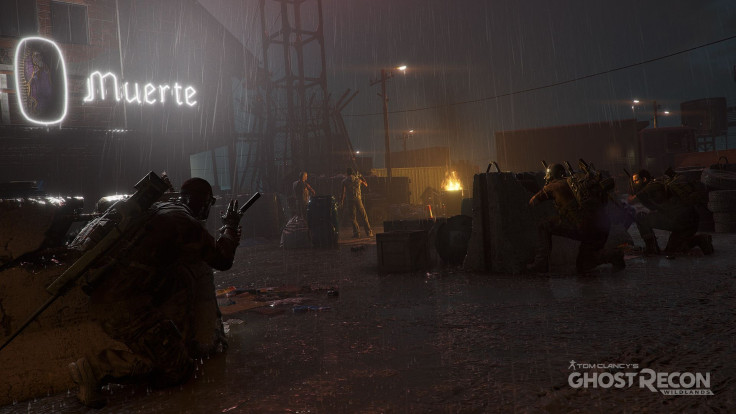 Pre-order Ghost Recon: Wildlands on PS4, Xbox, or PC and receive a bonus mission, The Peruvian Connection, where you're tasked to break the alliance between Santa Blanca and the Peruvian Cartels. Check out the gameplay trailer to get a first look at some of the personalization options and a hands-on preview from E3.