What is Xur offering this week? If you played Destiny 2 for a while, you know Xur has tons of cool exotics. This week, you can find Xur on the EDZ in Winding Cove.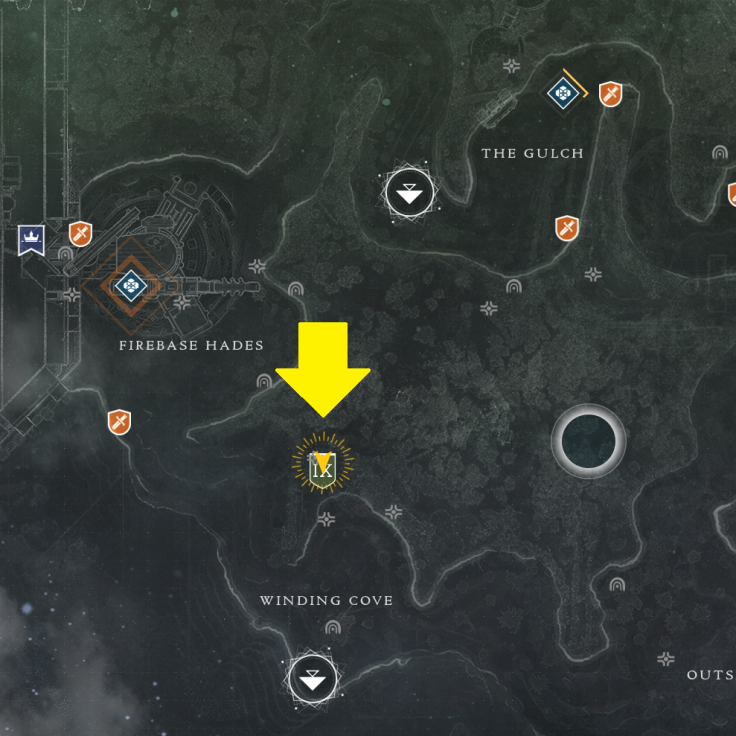 Xur's inventory for the week of December 4 consists of the following:
The Wardcliff Coil, Exotic Rocket Launcher: 29 Legendary Shards
Graviton Forfeit, Exotic Hunter Helmet: 23 Legendary Shards
Citan's Ramparts, Exotic Titan Gauntlets: 23 Legendary Shards
Verity's Brow, Exotic Warlock Helmet: 23 Legendary Shards
Exotic Engram: 97 Legendary Shard
The Wardcliff Coil
The Wardcliff Coil is an exotic rocket launcher. Its exotic perk, Mad Scientist, causes the launcher to shoot a barrage of rockets. The launcher is pretty tough to use, but it's very helpful for nightfalls and raids as it deals lots of damage. You can grab the rocket launcher for 29 legendary shards.
Graviton Lance
Graviton Lance is an exotic pulse rifle. Its exotic perk, Black Hole, lets it fire a two-round burst. The second shot does super high damage with no falloff. This weapon is very useful in PvP due to high damage output. We recommend that you grab this one.
Citan's Ramparts
Citan's Ramparts is an exotic Titan gauntlet. Its exotic perk, Assault Barricade, allows you and your teammates to shoot a towering barricade. The barricade doesn't have much health and doesn't stay too long, but still helpful in PvP. It can stop enemies from sliding and using shotguns. You can grab the exotic Titan gauntlet for 23 legendary shards.
Verity's Brow
Verity's Brow is an exotic warlock helmet. Its exotic perk, The Fourth Magic, permits grenades to boost energy weapons. The helm is pretty useful in raids and PvE, and we would recommend you to get one.
So, what are your thoughts on Xur's offers this week? Do you like any of the Exotics on sale? Whatever your thoughts may be, let us know in the comments below.