When it comes to gaming, the marketplace is filled with a lot of brands. One brand that always stands out is Razer. Razer products are known for characteristics such as performance, design, and more. Founded in 1998, today Razer is known for providing top of the line PC products, peripherals, and equipment. It is quite rare to see Razer products going on a discount, but this Cyber Monday, prices have dropped so you shouldn't miss out on this opportunity.
NOTE: If you buy something through this post, Player.One may get a share of the sale.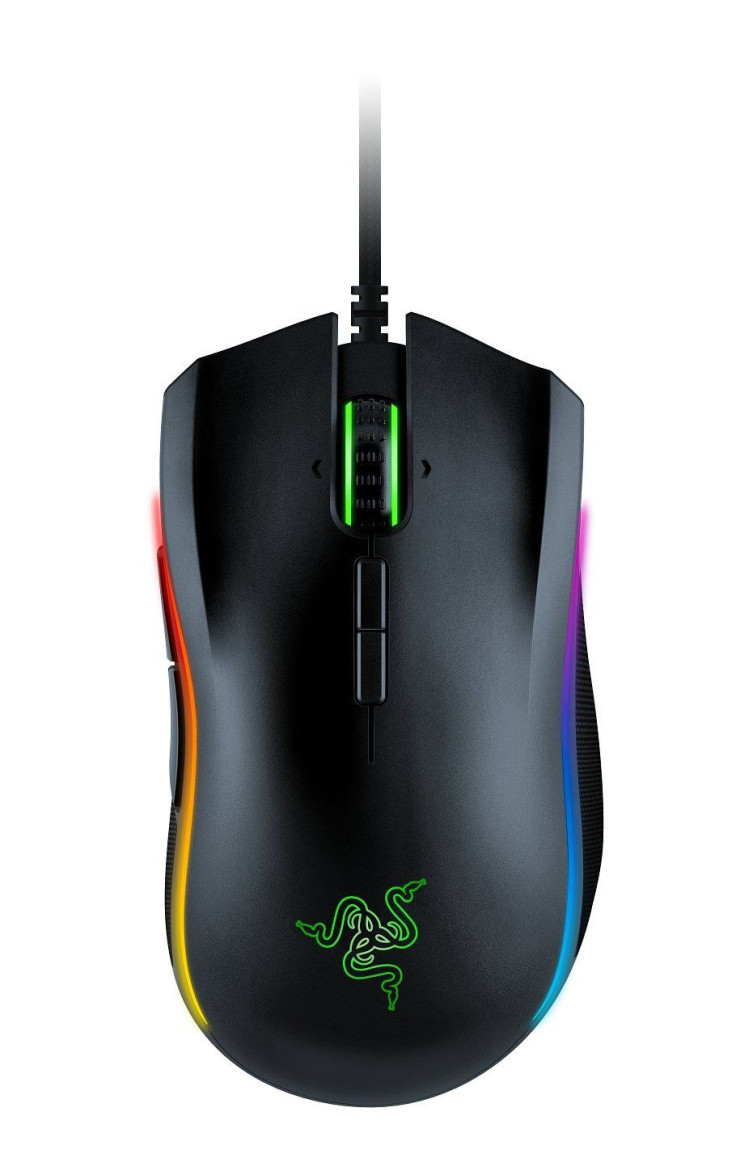 The Razer Mamba Elite is a high-precision gaming mouse supporting up to 16,000 DPI optical sensor. With a dedicated DPI switching button, you can easily switch DPIs on the fly. The gaming mouse comes with nine programmable buttons, allowing for reconfiguration and assignment of macro functions. Talking about the ergonomics, the Mamba Elite comes with an improved, ergonomic design with rubberized side grips to reduce fatigue. Finishing up, the aesthetics include customizable Chroma RGB color presets that seemingly breathe life into your gaming station.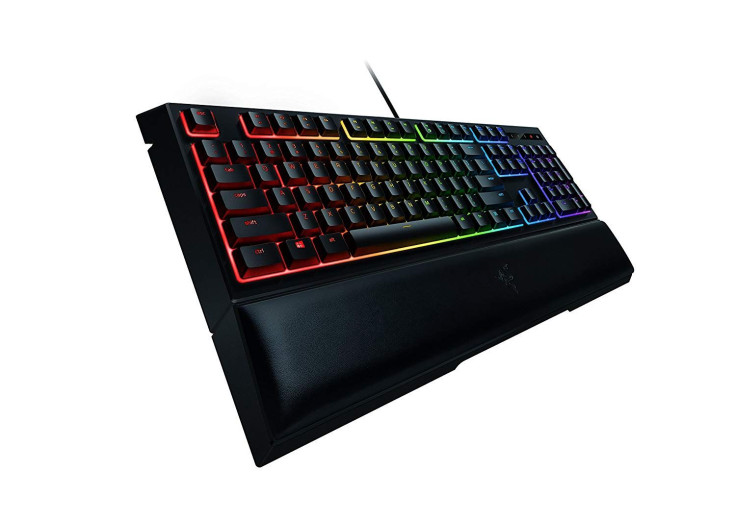 Featuring high-performance Mecha mechanical switches, the Ornata Chroma provides tactile feedback of mechanical key presses. The keyboard is a perfect addition to your gaming station if you are looking to personalize your PC. Equipped with Razer Chroma, the Ornata Chroma enables ultimate personalization and immersion while gaming. The keyboard also comes with an ergonomic, magnetic wrist rest that is made of soft leatherette material to maximize your comfort for extended gaming sessions.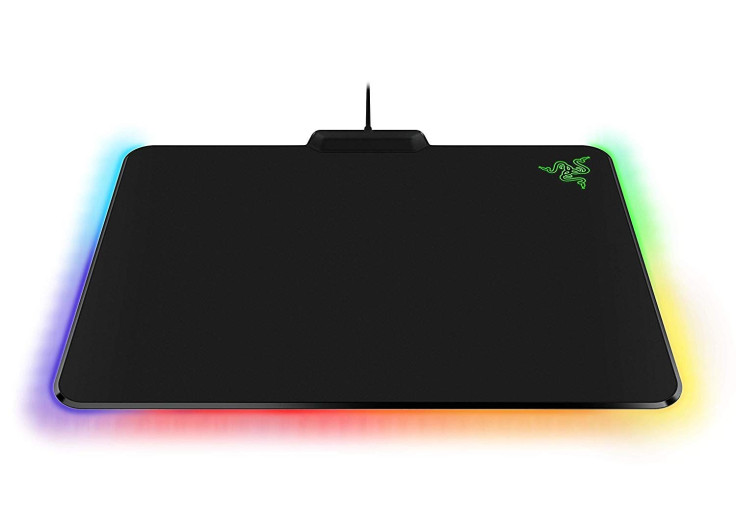 Perfect for competitive FPS shooters, where control and speed are of the utmost importance, the Razer Firefly Chroma Cloth is not only aesthetically pleasing, but also a functional gaming mouse pad. The mouse pad comes with Razer Chroma customizable lighting, which can be personalized using Razer Synapse.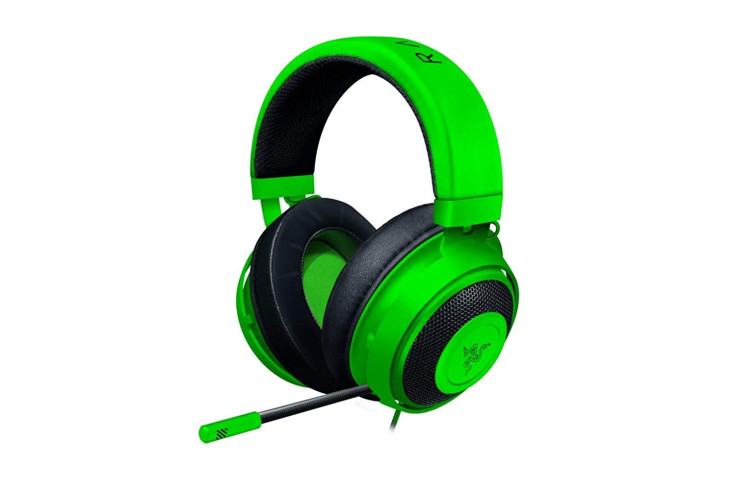 Built especially for gamers and outfitted with custom-tuned 50mm audio drivers, the Kraken is one of the most critically acclaimed gaming headphones this year. The headset features ear cups infused with cooling gel that prevents pressure build-up and overheating, resulting in a comfortable gaming experience. With in-line controls, you can easily adjust the volume or mute the mic without leaving your game.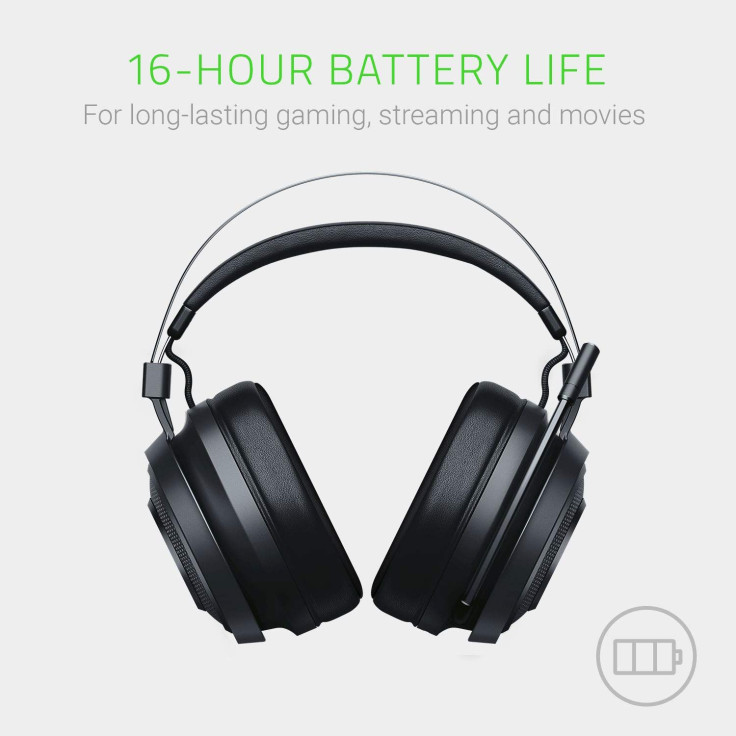 The Nari Essential is a wireless 7.1 surround gaming headset that is lightweight and features an auto-adjusting headband. The auto-adjusting headband adapts to the user's head to offer a comfortable experience. With THX spatial audio, the Nari Essential simulates sound in a 360-degree sphere to provide accurate positioning of enemies and gunfire. This wireless headset allows you to game for 16 hours of battery life on continuous usage.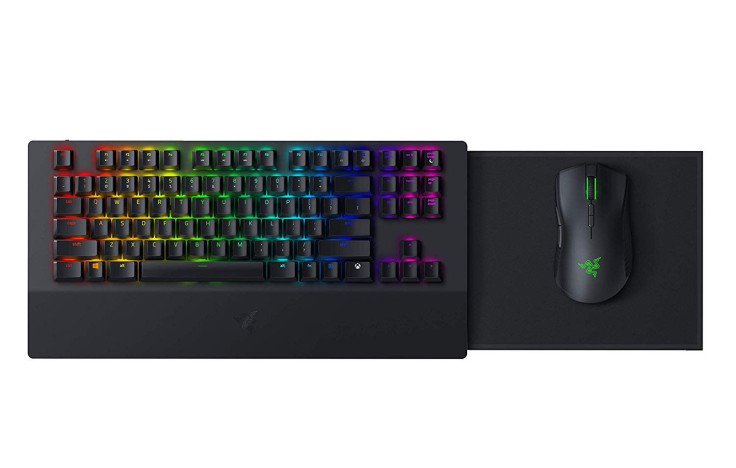 Depending on a single charge, with lighting disabled, the Razer Turret keyboard and mouse are capable of lasting up to 43 and 50 hours respectively. With no cords connecting the peripherals, this keyboard and mouse combo helps you in achieving a clean gaming setup. The Razer Turret combo is compatible with Xbox and utilizes Xbox Dynamic Lighting for greater gaming immersion. The retractable magnetic mouse pad is attached to the keyboard and prevents the mouse from falling off when in use.