Call of Duty: Black Ops Cold War just received a brand-new multiplayer trailer, packing a ton of information to break down. The trailer also announced the Black Ops Cold War open beta date, which will begin on October 8.
Last month, Activision revealed a campaign trailer for Black Ops Cold War, confirming the return of fan-favorite characters including Frank Woods, Alex Mason, and Jason Hudson. Today, the company dropped a three-minute-long multiplayer trailer confirming gameplay features, maps, and more.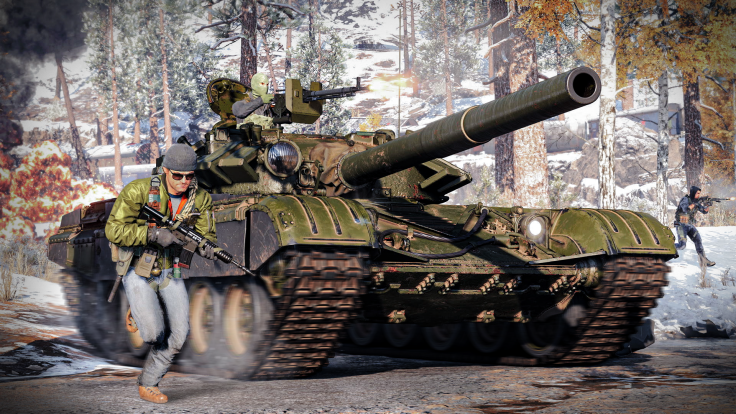 The gameplay trailer was captured on the PlayStation 5, emphasizing the company's ongoing relationship with Sony. The trailer was packed with fast-paced action, showcasing Jeep and snowmobile combat. It also showed off various regions around the world where players will drop in and compete.
Since Black Ops Cold War is set during the Cold War, players will be visiting maps set in the North Atlantic, Angola, Miami, Ural Mountains, and Uzbekistan. The locations will also have an impact on how multiplayer matches are played. Some maps will have zip lines to maneuver around quickly and map-specific vehicles like Jeeps, snowmobiles, and motorboats for faster traversal.
The trailer also showed off a variety of weapons that players will be using in Black Ops Cold War's multiplayer. It looks like the game will offer plenty of weapons and a considerable arsenal to make the multiplayer experience enjoyable and competitive.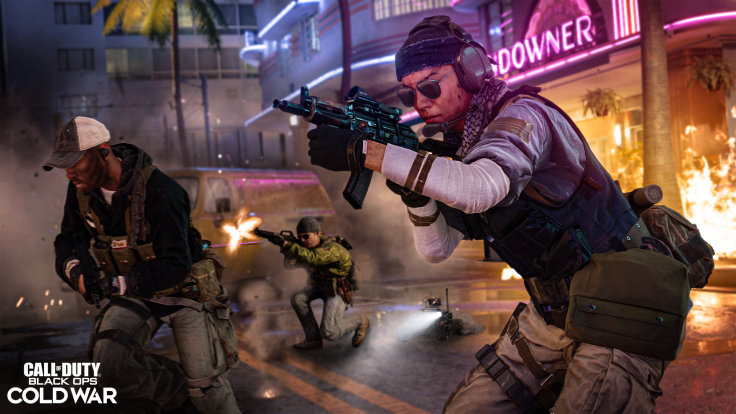 As the trailer concluded, it reminded players about the pre-order bonuses that they can get. Pre-ordering Black Ops Cold War on PS4 will grant players early open-beta access that starts on October 8. The open beta will come to PC and Xbox One at a later date. Also, pre-ordering the game will grant instant access to the Frank Woods Operator Bundle that can be used in Modern Warfare and Warzone. The open beta will give players a chance to try out Black Ops Cold War before it releases. The beta will also be interesting to see how fans react to a Call of Duty game that has gone back to its roots.
Call of Duty: Black Ops Cold War is releasing on November 13 for PC, PS4, and Xbox One. The game is also coming to PS5 and Xbox Series S/X.