This recap contains spoilers from the comic books that could affect the series.
Black Lightning Episode 3 delivered fans the first twist of the season. At the end "Lawanda: The Book Burial," we see Gambi delete footage of Tobias Whale from street camera records. He says out loud to himself, "I'm sorry, Jefferson" as he presses enter on the keyboard.
If you need a quick refresher, Reverend Holt organized a memorial march for Lawanda as a protest against violence in Freeland. Both Tobias Whale and Black Lightning crashed the march. Tobias paid a young king to terrorize the march, and as he started to spray bullets Black Lightning arrived just in time to make a huge electrical force field to protect some bystanders including his daughters and his love interest Lynn. But Tobias, watching from afar, was not happy the Reverend--who considers Black Lightning to be a savior who could bring hope and light to the community--survived the attack unscathed.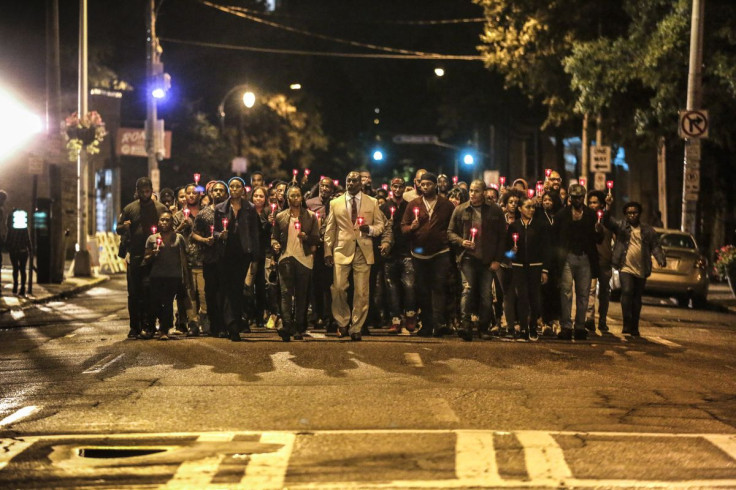 After Black Lightning chased off the bad guys, Tobias Whale drove up on a side street and had his assistant, Syonide, shoot the Reverend. The bullet went straight through the Reverend into Khalil, Jennifer's boyfriend. Since Gambi knows it was Tobias Whale who commited the murder, it will be interesting to see if he tells Jefferson even though he's clearly playing both sides. If he does come clean, it will let us know he may not be working with The 100 by choice, but for his own personal survival.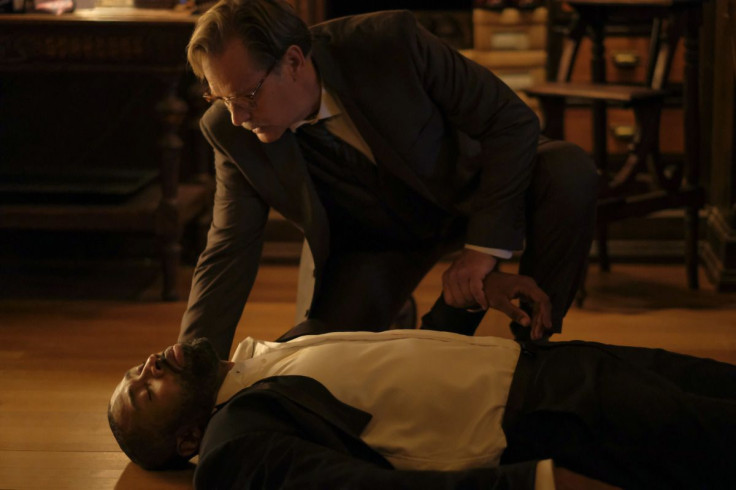 While it's easy to want to believe Jefferson's Pierce's father figure, confidant and partner doesn't have an bad bone in his body, his comic book history tells us otherwise. Peter Gambi is introduced right off the bat in Black Lightning #1 as Jefferson Pierce's closest friend. He is the only good guy in a family of villains; a tailor in Metropolis' Suicide Slum. But when he was young and part of the mob, he actually killed Pierce's father, Alvin. Eventually, he reformed and opened a tailor parlor underneath the Pierce family apartment. Gambi gave partial ownership to Jefferson's mother and became a part of the family.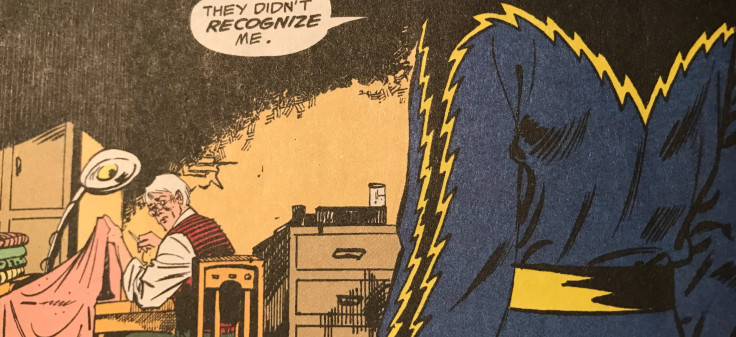 He went on to design Black Lightning's costume and force field belt. It wasn't until #7 where the villain, Syonide, kidnaps Gambi and informs us of his past with The 100. Gambi admits to killing Alvin, but later jumps in front of a bullet to save Jefferson. Black Lightning forgives Gambi for his tumultuous past during the funeral service, where we actually also learn Inspector Henderson's son, Andy, is a mole for The 100.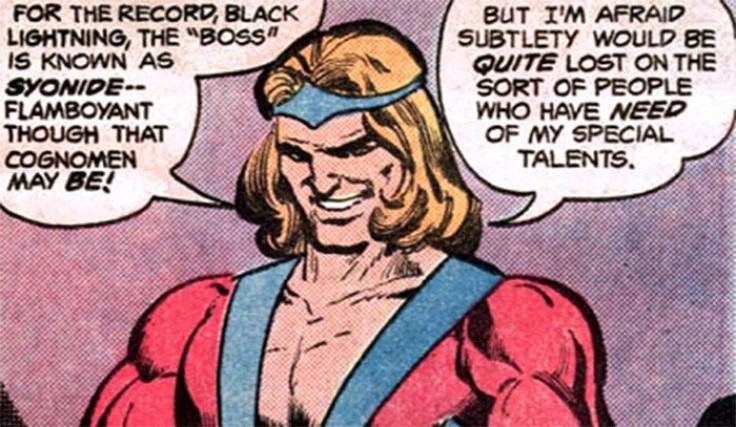 The series has yet to address or mention Black Lighting's relationship with his father, or any sort or origin for that matter. There's no telling if the series will embrace the full extent of Gambi's source material by having Syonide kidnap Gambi in order to lure Black Lighting to his death and reveal Gambi's secret. It's also possible Gambi's villainous family may simply have unfinished business with Whale. Maybe Gambi just owes a few favors? It will also be interesting to see who Gamib's point of contact is within The 100. Tobias Whale appears to be the face of the organization, while Lady Eve is really pulling the strings. What else has Gambi done to protect The 100?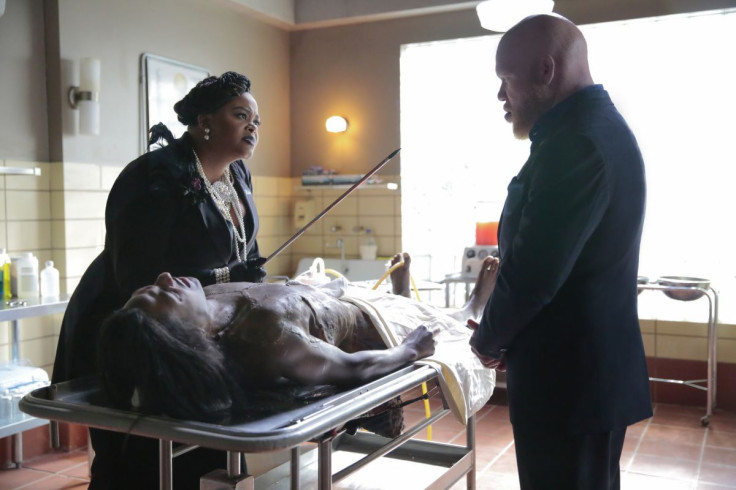 Let us know what you think about Gambi's agenda in the comments below.