As Black Friday nears, Amazon showed amazing deals on a range of popular products, including smartphones. Since there are many smartphone deals out there, you could feel overwhelmed to know the best deals. This is why we covered some of the best smartphone deals you can find on Amazon right now. Read on.
NOTE: If you buy something through this post, Player.One may get a share of the sale.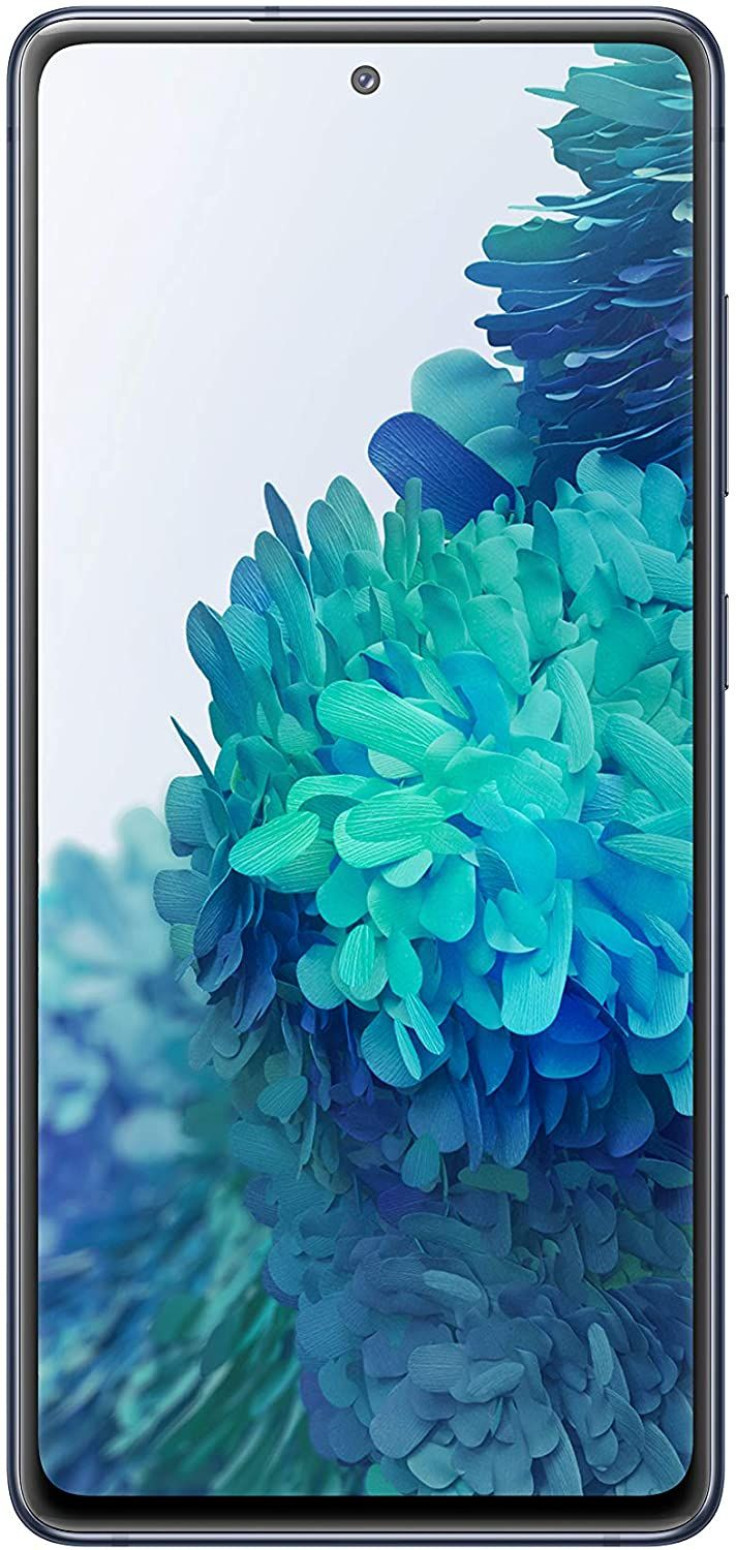 For a reliable Android smartphone that's less than a thousand bucks, the Samsung Galaxy S20 FE is worth considering. The smartphone features high-powered pro lenses that result in stunning photographs. Plus, the 5G-ready model ensures that you're always ready for the future.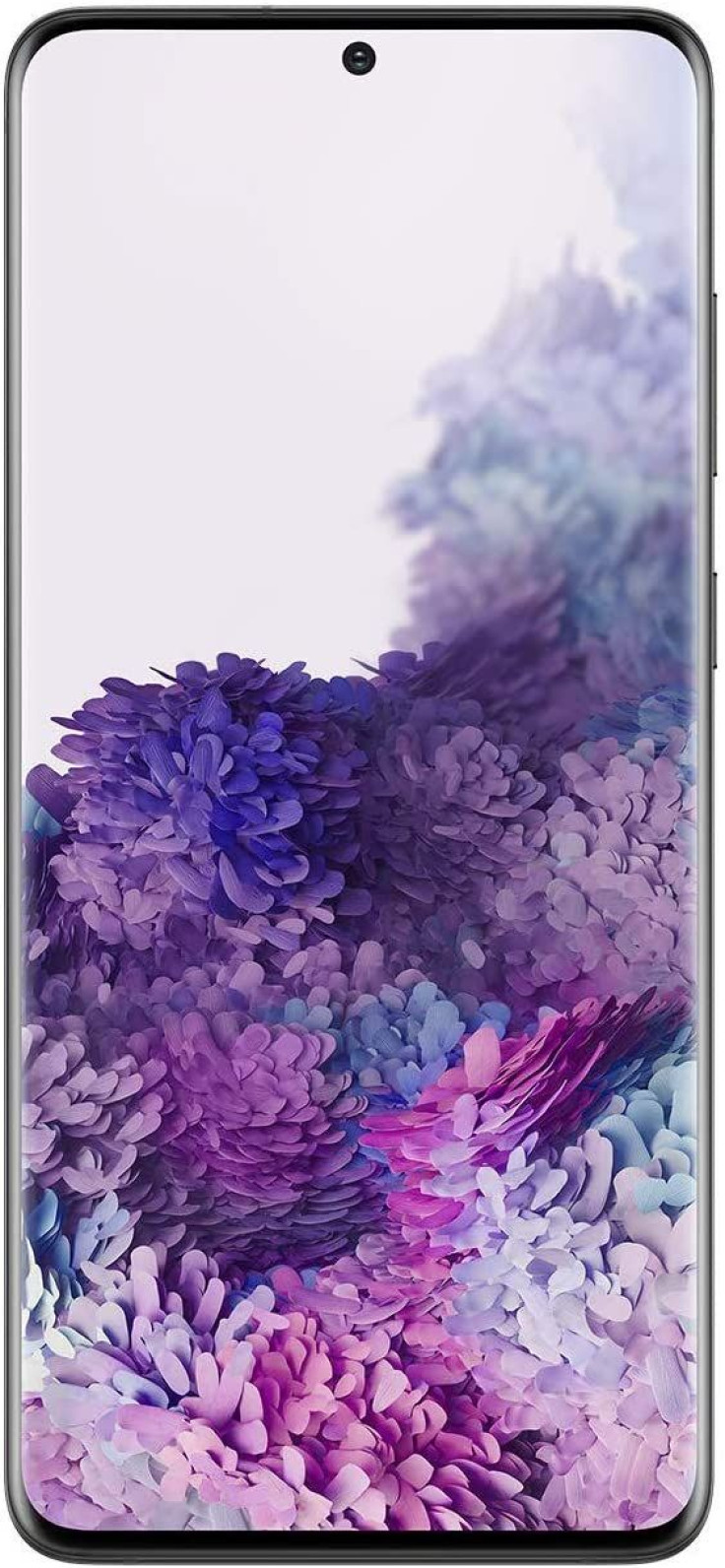 Now, if you need top-tier performance, the Samsung Galaxy S20 Plus will not disappoint you. The Galaxy S20 Plus comes with a powerful Snapdragon 865 chipset and 12GB of RAM for lightning-fast operations. The smartphone is currently available at a $250 discount and you wouldn't want to miss this deal.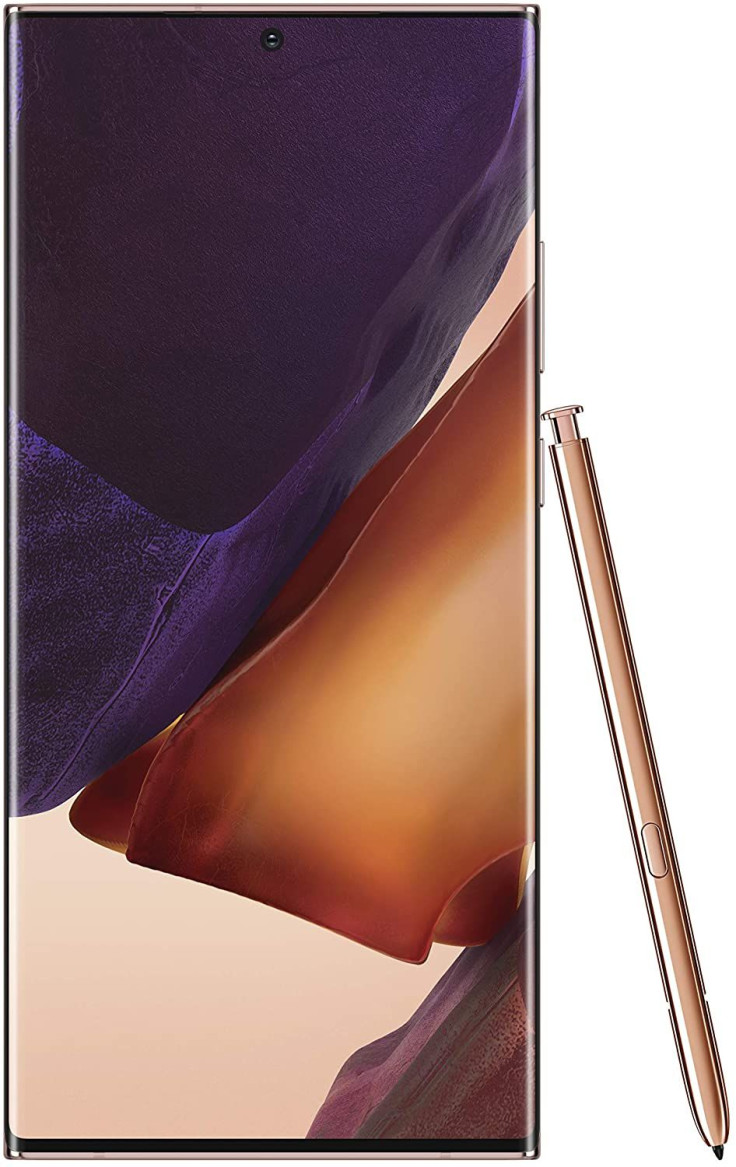 The Samsung Galaxy Note 20 Ultra is a pure powerhouse when it comes to smartphones. The Note 20 Ultra excels in all areas, like day-to-day operations, gaming, and camera. It pushes the smartphone experience to the next level. The Note 20 Ultra also comes with a mighty S-Pen to let you take notes easily. It engages you to your smartphone like never before.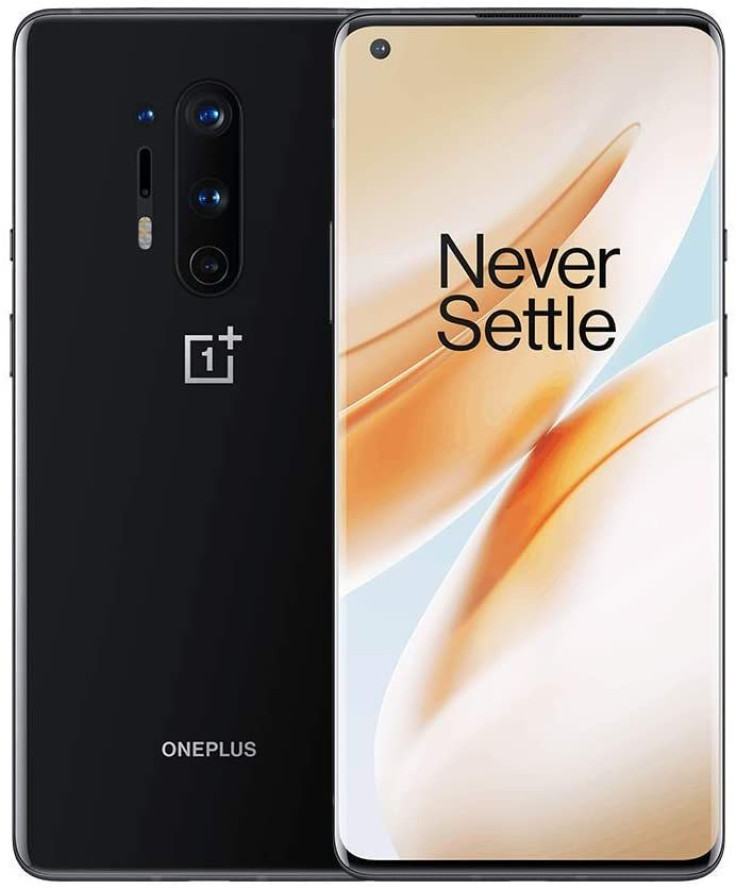 Another worthy smartphone is the OnePlus 8 Pro. The OnePlus 8 Pro offers similar specifications and performance to the Galaxy S20 Plus. But at a cheaper price. OnePlus 8 Pro boasts a superfast 120Hz Fluid Display that supports a super sharp QHD+ resolution. It also features Snapdragon 865 processor and 12GB of RAM, and a 48MP quad-camera for gorgeous photos.