Reebook announced that it has partnered with Ubisoft to release a collaborative capsule collection in celebration of the upcoming launch of Assassin's Creed Valhalla. The bespoke collection is going to be headlined by three footwear styles in exclusive colorways that are inspired by the northern lights.
Each piece is also going to have the custom Assassin's Creed Valhalla X Reebok logo. It's not all footwear, as the collection also comes with matching socks, two hoodies, and even a cap.
The first in the collection is the Zig Kinetica x Assassin's Creed Valhalla, which is inspired by the deep black of the Nordic night and the northern lights. This one has been designed with a black molded-mesh upper built around a rather unique zigzag-shaped and energy-return sole. As an homage to the Viking Lifestyle, it has the symbol for Synin, which is a raven that represents a major figure when it comes to Norse mythology. In Valhalla, Synin helps Eivor on his or her journey.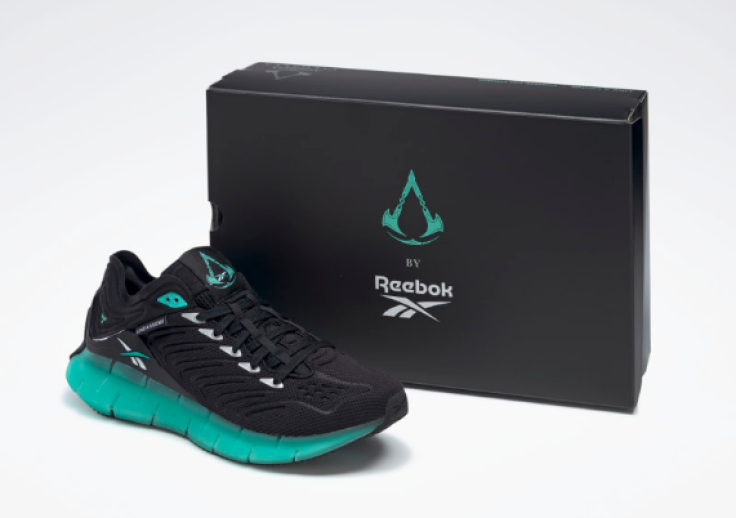 Next is the Club C Revenge x Assassin's Creed Valhalla. Simple, yet versatile, it comes with a soft suede tan upper along with emerald sea and black hits throughout. On its heel, there's a silhouette which features a twin battle ax symbol. This is considered as one of the most iconic Viking symbols and is the epitome of Norse versatility.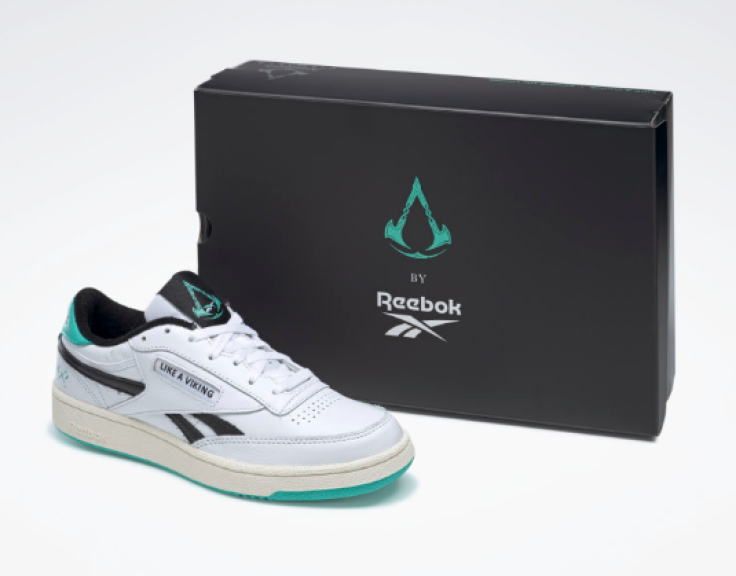 Next in the collection is the Classic Leather Legacy x Assassin's Creed Valhalla. It comes with a cold grey upper as well as highlights in both emerald and emerald haze. This one is perfect for those who don't want to decide between the past and the present. The heel has a raven symbol embossed on it which speaks to the deep meaning of these creatures for the Vikings.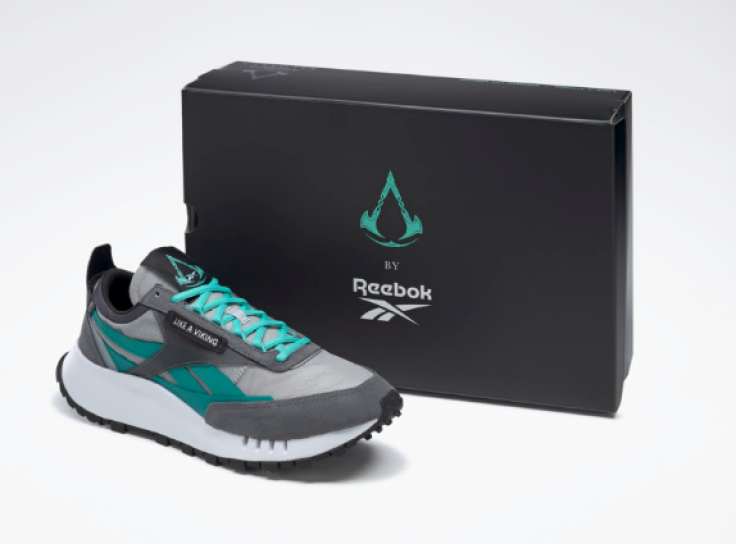 The entire collection is going to be available starting tomorrow, November 7, and until November 11 in selected retail stores.
Assassin's Creed Valhalla follows the story of the Viking raider Eivor. The game offers what is clearly a captivating Viking experience and offers players a chance to see a mysterious and beautiful world that's set against the backdrop of England's Dark Ages.
Assassin's Creed Valhalla is set to be released on November 10 for the PC, PlayStation 4, Xbox One, Xbox Series X/S, and the Google Stadia. The version for the PlayStation 5 is set to be release alongside the console on November 12.