Sony announced yesterday that one of their best PS-exclusives, God of War (2018) is coming to PC. A few years ago, Sony releasing its system-seller titles on other platforms would have been a fool's dream, but not anymore.
The Japanese giant has already released several first-party games on PC including Death Stranding, Horizon Zero Dawn, and Days Gone. More games like Uncharted 4: A Thief's End and Uncharted: A Lost Legacy will release early next year. These are the upcoming games that have just been announced. We are sure there are several others that we don't know about.
For the last few months, there have been several games rumored to arrive on PC. We have mentioned such titles below.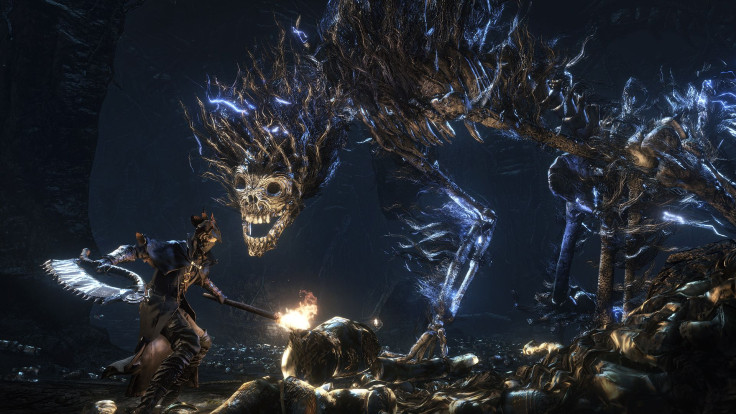 Bloodborne
A port of Bloodborne has been rumored for the last few years. The recent of these rumors came just last week. According to Nick, co-founder of XboxEra.com, the development of the PC port is complete. He also claimed that Bluepoint Games is currently developing Bloodborne Remaster for PS5 and a sequel.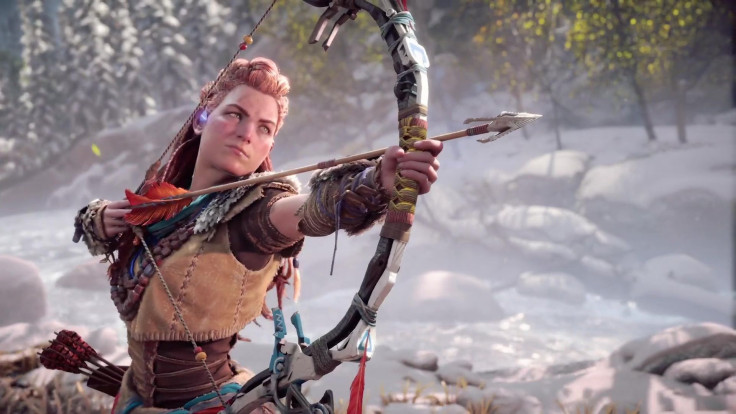 Massive Nvidia Leak
The PC version of God of War (2018) was first spotted in the massive Nvidia leak that took place a month ago. Several other PlayStation games were spotted in the leak. However before, we paid no mind to it.
Since we now know that GOW is coming to PC, so maybe, other mentioned PS games are coming as well, which include:
Horizon Forbidden West
GT7
Déraciné
Returnal
Demon Souls Remake
Ratchet and Clank (not specified which game)
Sackboy: A Big Adventure
Ghost of Tsushima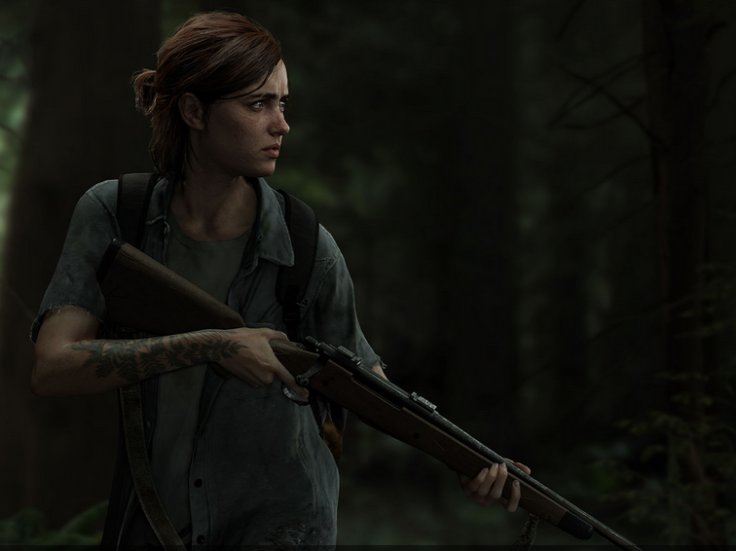 The Last of Us Part 2
Chances of The Last of Us Part 2 coming to PC are slim, but it's not zero. The developer of the game, Naughty Dog, posted a job listing back in January 2020 that hinted at a PC release. The posting asked for people that have knowledge about technologies used for PCs only. TLOU2 is probably years away, so all we can do is wait.
So what do you think? Which of these games are you most excited about? Are there any other PS games that you want on PC? Let us know your thoughts in the comments section below.