Agony is a first-person survival horror game currently in development by Madmind Studio. Players start their journey as a tormented soul within the scary and disgusting depths of hell without any memories about their past – literally nightmare fuel.
As a tormented soul, players come armed with special abilities, including mind controlling fellow hellish souls and even the possession of simple demons. The soul inhibiting ability allows players to take advantage of traversing the gut-wrenching terrain while blending in amongst monsters.
Interact with other helpless souls as you explore the agonizing environment and learn more about where you are and how you got here. The objective of the horror game, as Madmind Studio puts it, is to "understand that there is only one way to escape from Hell, and it will require a meeting of the mystical Red Goddess."
Check out the NSFW gameplay trailer below, which was shared on Halloween. Perfect.
Agony looks sick right? Like literally sick, huh? Well, I stumbled upon the gameplay video on YouTube while casually browsing videos to keep me entertained, but ended up being scared and grossed-out instead! But more importantly, I was also impressed and very excited. The trailer alone offers a new defined level of horror – it's a really terrible nightmare you've probably had and tried so hard to forget. It's the horror game I hope I've been waiting for all my life.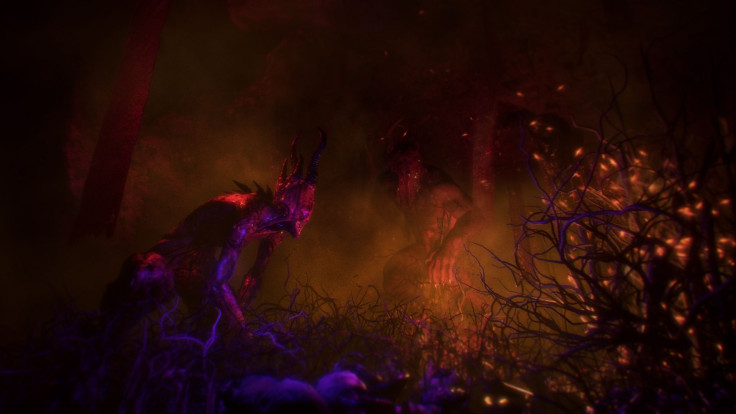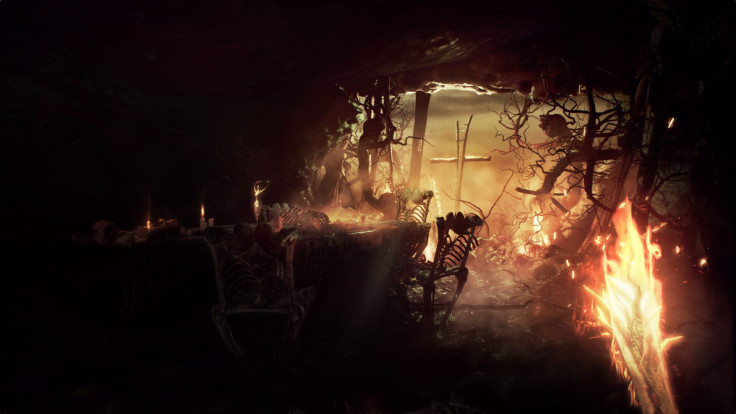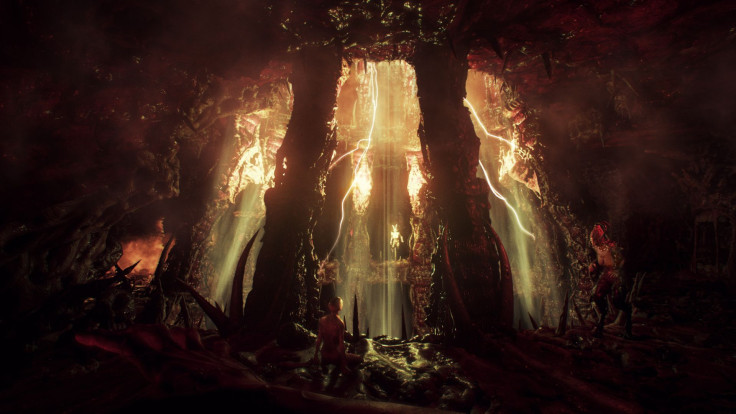 Agony was originally announced in 2015 via Kickstarter under 'Sacred Agony,' which was canceled. Thankfully, a new Kickstarter recently gave the game a second chance at life as Agony and has surpassed its pledge goal of $49,196 with a current number of $53,120. The team hopes more supporters will donate to the cause and raised its goal to $66,666. Aiming to be completely funded by Dec. 10 2016, Madmind Studio is looking to release Agony by Q2 2017 and is currently available for your wishlist on Steam.
About Madmind Studio: created by Tomasz Dutkiewicz, Madmind Studio is comprised of some badass veterans who have worked on a few impressive AAA titles, including Witcher 3 and The Division.
Agony makes you sick where it counts and will be available on PS4, Xbox One, and PC, and I can't wait.