Activision has delayed the first Season for the recently released Call of Duty: Black Ops Cold War. They also did the same with the battle royale companion Warzone. The delay pushes the season to December 16. It seems they want to avoid conflicts with the upcoming CD Projekt Red's Cyberpunk 2077.
The developer also shared some interesting information that fans would want to know. According to the blog post, the Season One update of Black Ops Cold War will be "the largest free content drop in Black Ops history." It is a massive expansion with tons of new features. Some of these are the comprehensive integration of Operators, weapons, player progression, and Battle Pass rewards across Black Ops Cold War and Warzone.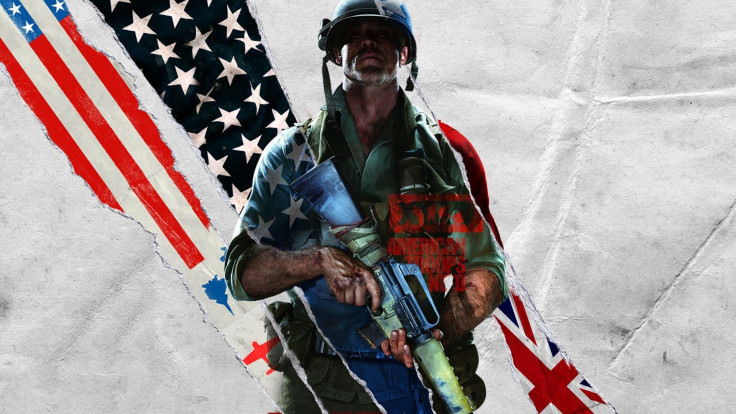 Fans enjoying Black Ops Cold War's multiplayer are in for a treat. The upcoming update will add several enhancements. Expect the return of 6v6 modes and playlists, Modern Warfare's 2v2 Gunfights, four new maps, and a large new Fireteam map. The memorable Raid map from Black Ops II becomes playable in Black Ops Cold War at Season One launch.
Additionally, players can expect new Zombies modes, Season challenges, and Seasonal Prestige system. The system features up to 1,000 Season Levels that players can progress through. The infamous Nuketown map has been made available since last month.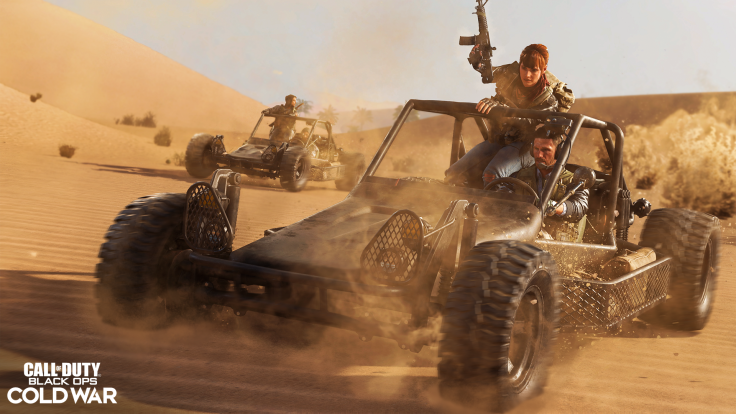 For Warzone players, a surprise is waiting for those dropping by at Season One launch. Data miners found a new map called Rebirth Island. Plus, the Warzone arsenal is expanding, giving players access to over 30 Black Ops Cold War base weapons and blueprint variants. The Gulag appears to have received some changes too.
To compensate for the delay, Black Ops Cold War is once again offering double XP and double weapon XP from December 12 until the Season One launch.
Call of Duty: Black Ops Cold War Season One is now releasing on December 16.